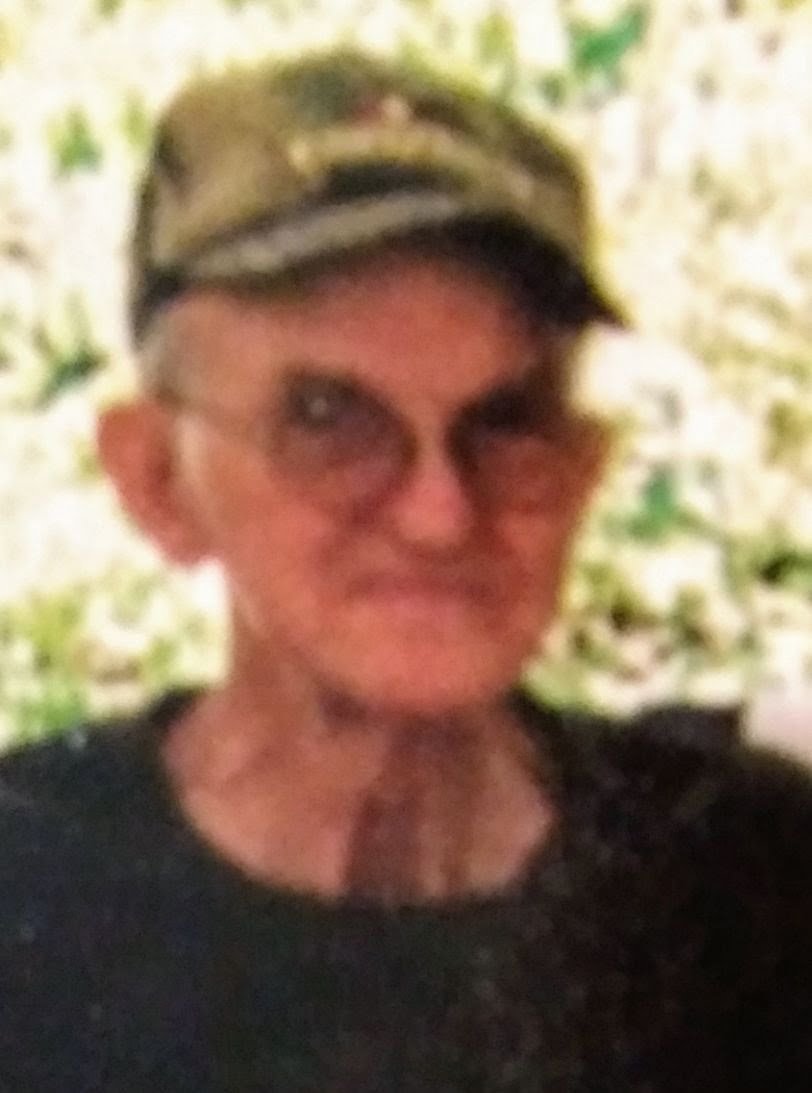 Hot Springs, VA-Kenneth "Kenny" Boone, 85, passed away peacefully Sunday, Aug. 2, 2020, at The Springs Nursing Home in Hot Springs, VA.
He was born Apr. 2, 1935, in Alleghany, VA, to the late Jess and Eliza Boone.
Kenny served in the National Guard as a cook and was a retired chef from The Greenbrier Hotel   in White Sulphur Springs, with over 50 years of service. He was an avid fisherman and enjoyed hunting with his children and grandchildren. He loved to garden, do woodworking projects and dearly loved his pets.
He is survived by his wife, Dorothy Boone of White Sulphur Springs; son, Wayne and daughter-in-law, Darla Boone; daughter, Lisa Boone, all of Roanoke, VA; grandsons, Todd Boone and Andrew Boone; great-granddaughters, Shayla Wolfe, Chandra Carper and Lena Boone; sister, Vernie Sexton; and many nieces and nephews.
Family, friends and others whose lives were touched by Kenny are invited to the Wallace & Wallace Funeral Home at 175 Mountain Ave., White Sulphur Springs, from 5 to 7 p.m. on Wednesday, Aug. 5, for a celebration of his life.
Donations of sympathy may be made to the Greenbrier County Humane Society, 151 Holliday Lane, Lewisburg WV 24901.
Please send online condolences by visiting www.WallaceandWallaceFH.com