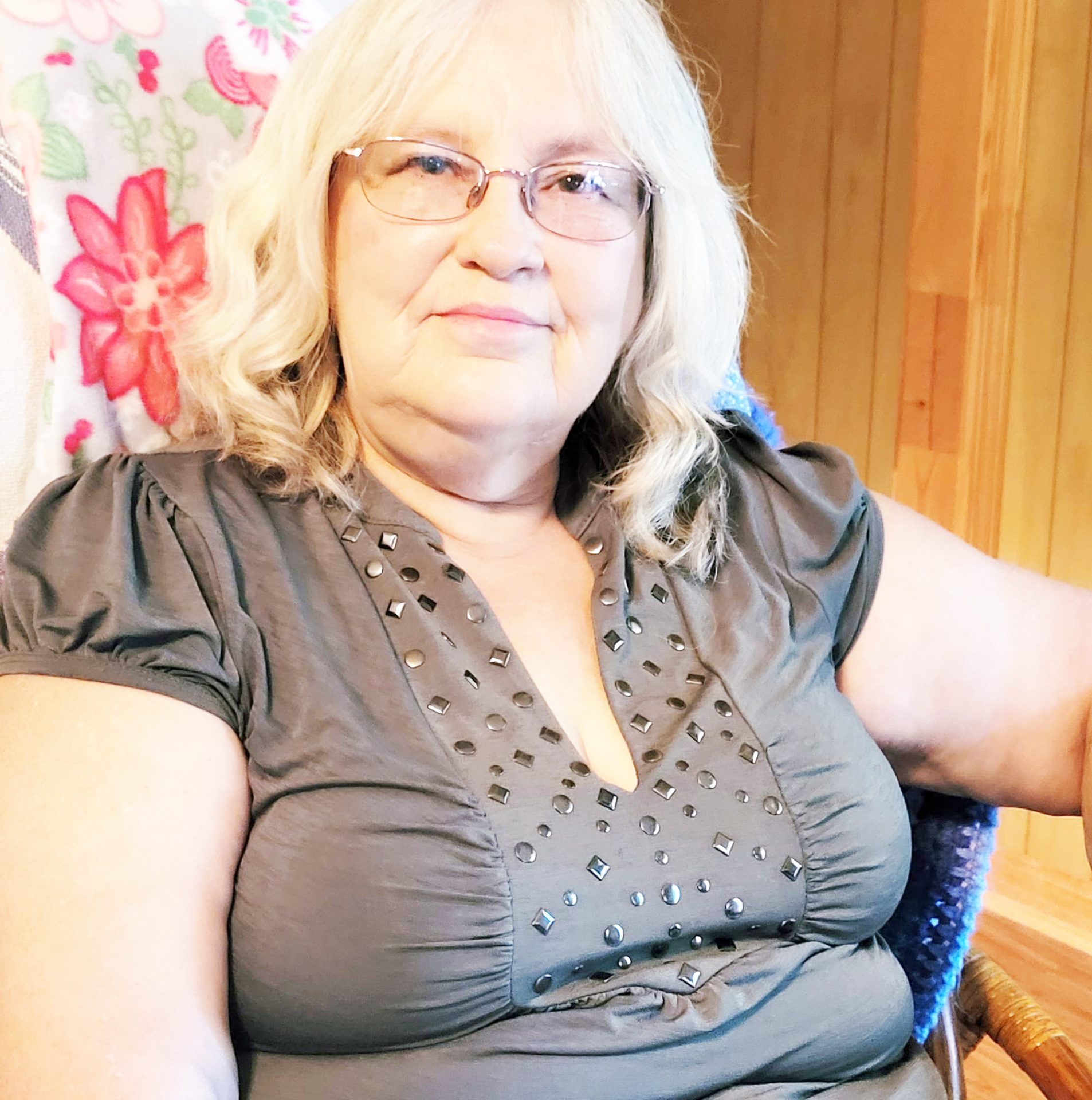 Mrs. Julie Ann Weikle Hamm, 58, passed away Tuesday, Feb. 21, 2023, at Hospice of Union, Monroe County.
Born Apr. 21, 1964, in Covington, VA, she was the daughter of the late Harold Weikle and Sarah Foster Weikle.
In addition to her parents, she was preceded in death by a brother, John Weikle.
Mrs. Hamm is survived by brother, Marshall Weikle of Mooresville; and her beloved dog, Roscoe.
A memorial service will be at 3 p.m. on Saturday, Mar. 18, at the Grace Baptist Church, White Sulphur Springs, with Pastor Kenny Baker officiating. Family and friends can gather one hour prior to the service at the church, Saturday.
Online guestbook may be signed at www.morganfh.net. Arrangements by Morgan Funeral Home, Lewisburg, WV.