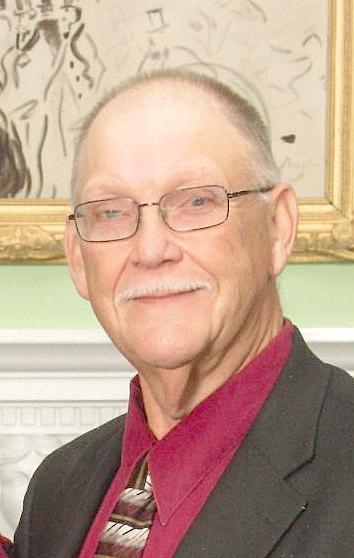 Frankford-Elwin "Eli" Joseph Bailey, 67, passed away unexpected Monday, July 12, 2021.
He was born Jan. 30, 1954, at Logan, WV, a son of the late Thaddeus Elwin Bailey and Lilly L. (Paynter) Bailey Weese.
Eli was a boiler operator for The Greenbrier Hotel for 49 years and was a member and Elder of Ronceverte Christian Church.
He is survived by his wife of 41 years, Kathy Sue Porterfield Bailey; a sister, Kathy Lynn Sampson and husband Vance of Lewisburg; a brother, David Bailey and wife Dawn of Statesville, NC; and a stepbrother, Kelis Ray Weese and wife Corine of Los Angeles, CA. Also surviving are a brother-in-law, Ronnie Porterfield and wife Jean and a sister-in-law, Patty Byer and husband Roger, all of Covington, VA; and several nieces and nephews. 
Funeral service will be at 11 a.m. Saturday, July 17, at Wallace & Wallace Funeral Home in Lewisburg, with Pastor Jeff Cherry officiating. Burial will follow in Rosewood Cemetery, Lewisburg.
The family will receive friends from 6 to 8 p.m. Friday, July 16, at the funeral home in Lewisburg.
Wallace & Wallace Funeral Home in Lewisburg is in charge of arrangements. Please send online condolences by visting www.WallaceandWallaceFH.com