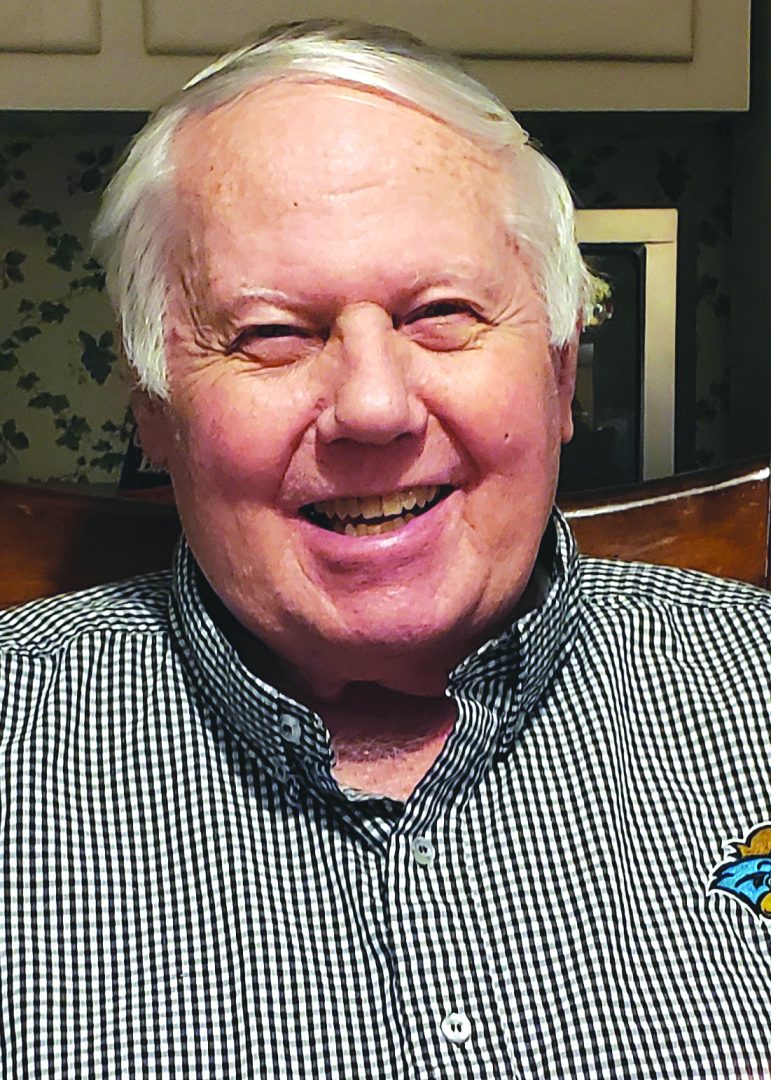 Lewisburg-John Wood Wiley, 87, passed away peacefully on Friday, Aug. 26, 2022, at Bowers Hospice House (Beckley) surrounded by family listening to his favorite songs.
John was born Apr. 11, 1935, in Lewisburg, to the late John and Eva (Wood) Wiley and was preceded in death by his brothers Tom and Ted Wiley.
He graduated from Lewisburg High School and attended Marshall University. He moved to Maryland where he met the love of his life, Dee (Hedgcock) Wiley. John and Dee married on Oct. 12, 1963. They have two wonderful children, Leland Wiley (Christie) and Lynn Dennie (Rowland) and four grandchildren. John was affectionately known as Granddaddy to Dixon and JD Wiley and Gaga to Caitlynn and Connor Dennie. He always dressed up as Santa Claus for Christmas and sang a special autoharp serenade for each birthday, which was cherished by the entire family.
His career was in sales, however, his most rewarding job came later in life as a school bus driver for special needs children in Montgomery County, MD. On holidays and special occasions John drove the bus in costume and always had special made cookies for the children, some of whom he remained in contact. He brought so much joy to the children and their families.
In 2005, John and Dee retired to Lewisburg where he became active in the Lions and Ruritan Clubs, delivering Gwen's Meals and sharing his gift and love of music by singing and playing his autoharp at local nursing and assisted living homes, as well as Lewisburg United Methodist Church. John also enjoyed performing in Riders of the Flood on the Greenbrier River and visiting Flanagan's Barbershop. He was a fifty-year member of the Masons A.F. & A. M. Greenbrier Lodge No. 42.
He cherished spending time with his family and friends, watching WVU football and westerns, playing games with his grandchildren, and relaxing in his recliner. John always had a joke to tell and a smile to give.
In lieu of memorials and/or flowers, please consider providing a donation to Hospice of Southern West Virginia (https://www.hospiceofsouthernwv.org/) or Gwen's Meals (https://www.greenbriershepherdscenter.com/donate).
There will be a celebration of life service held at a later date.
Wallace & Wallace Funeral Home in Lewisburg is in charge of arrangements. 
Please send online condolences by visiting www.WallaceandWallaceFH.com