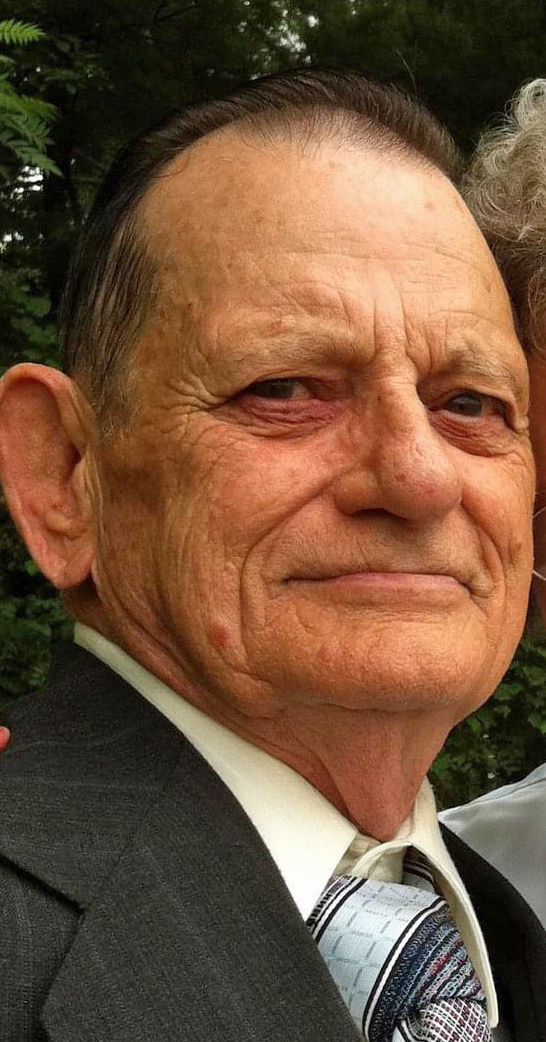 The world became a brighter place on July 15, 1933, the day that John Russel Godby was born in Parcoal, WV.
John sadly passed away at the age of 89 on Sunday, May 7 after a long and fulfilling life.
John was an entrepreneur in Fairfax, VA, as he ran a successful gift shop for many years. He then worked for the State of Virginia and eventually retired to move to Friars Hill, where he proudly worked and maintained his beautiful mountain top farm. He loved to garden and grow his beautiful dahlias and he was also an avid car enthusiast who enjoyed driving and collecting fast cars.
He eventually moved to Lewisburg where he met his wife, Martha Jean Shuss Godby and lived with her until her passing.
John was a wonderful man who fiercely loved his daughter, granddaughter and all his precious nieces and nephews, especially his "sunshine," Caty Faulkiner who was a bright light in his life during his later years. He never missed a chance to turn on his record player and dance with his nieces when they would come to visit.
He is preceded in death by his wife, Martha Jean Shuss Godby; parents, Frank and Minnie Godby; sister, Lavon Godby Miller; brother, Ray Godby; son-in-law, Bobby Tobin; nephew, Donnie Miller; and niece, Becky Godby.
Those left to fondly remember Johnny are daughter, Charlotte Tobin; granddaughter, Katie Inman (husband Andrew); stepsons, Brian Shuss and Eddie Shuss (wife Jeri); brothers, Dana Godby (wife Doris), Frank Godby (wife Mary), David Godby (wife Jane); special sisters, Ruth Thompson (husband Gary), Glenna Adams (husband Richard); his dog, "Baby Katie" cat, "Pretty Boy"; and Sam Banton who was an incredible neighbor and friend; along with many nieces and nephews.
Pallbearers will be his nephews, Marty Godby, Joe Godby, Sam Godby, Carl Godby, Jimmy Godby, Frankie Godby and Adam Faulkiner.
Funeral service will be at 12 noon, Saturday, May 13, at the Morgan Funeral Home Chapel, Lewisburg. The visitation will be one hour prior to the service. Burial will follow the service in Greenbrier Memorial Gardens Cemetery.
Online guestbook can be signed at www.morganfh.net. Arrangements by Morgan Funeral Home, Lewisburg, WV.