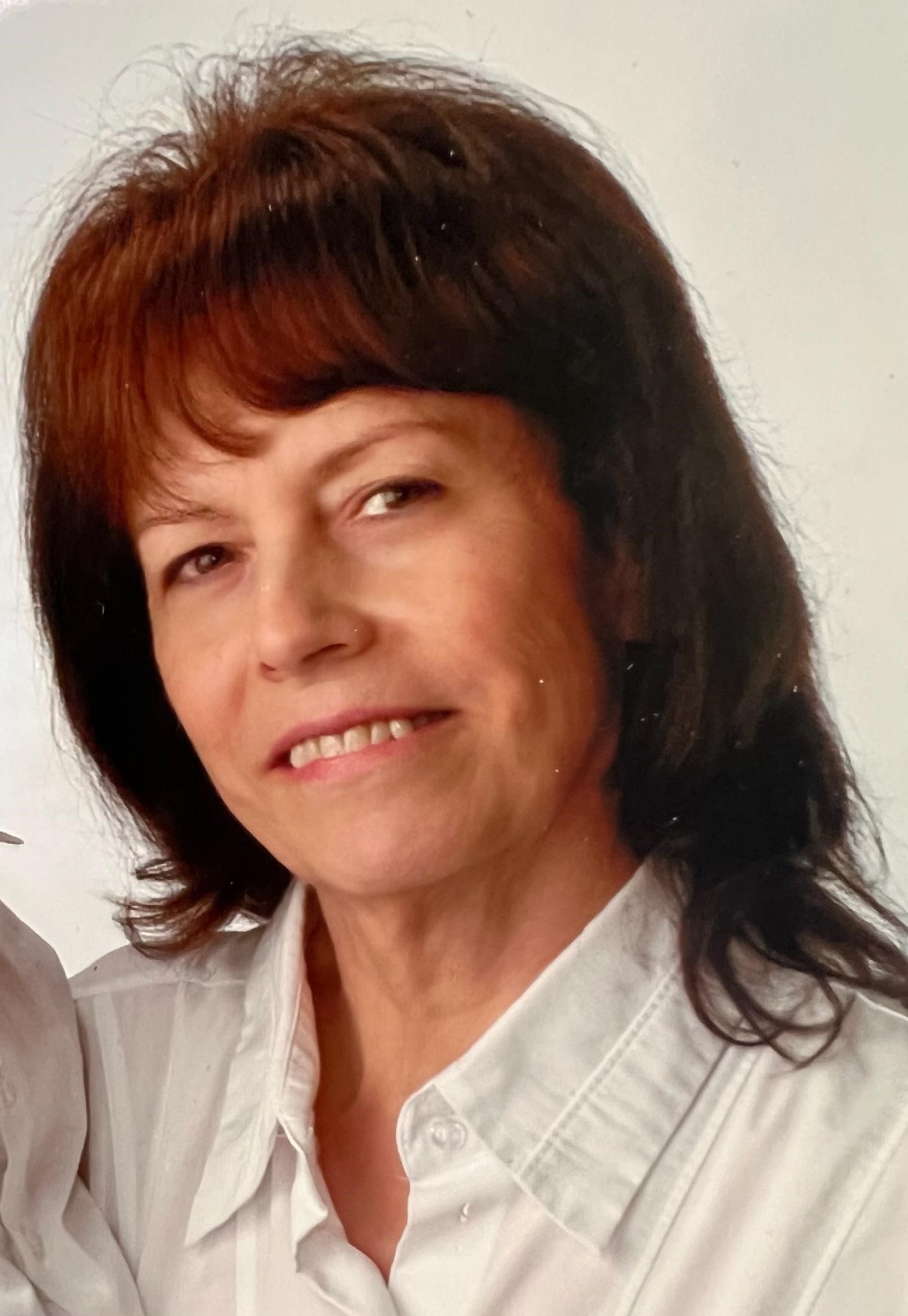 Lewisburg – Joan Carol Massie, 79, passed away Saturday, May 20, 2023, at Lewisburg Healthcare Center in Ronceverte.
Born Sept. 8, 1943, at Fort Spring, she was a daughter of the late William Harvey Carter and Mary Arretta Highlander Carter.
Joan was a member of Rhema Christian Center. She was a homemaker, dedicated mother and grandmother who shared her love unconditionally.
In addition to her parents, she is preceded in death by her husband, Robert "Sonny" Massie on Apr. 22, 2019; son, Tracy Massie; sisters, Anna M. Bishop, Marjorie L. Fulcher and Phyllis J. Carter; brothers, James W. Carter, Harold B. Carter, C. Cletus Carter, V. Roy Carter, Lloyd A. Carter, Floyd A. Carter, and Michael Lee Carter.
She is survived by her son, Jeremy Massie and wife Heather Loudermilk Massie; sisters, Patty Rothe and Joy Satterwhite both of Lewisburg; and brother, Richard Carter of Lewisburg.
A graveside service was held on Wednesday, May 24, at Mount Vernon Cemetery where family friend and Pastor Stewart Farley officiated. The family received friends at Rhema Christian Center in Fairlea before the service.
Active pallbearers were Jason Massie, T.J. LaRue, Robert Dolan, Josh Blankenship, Ryan Nuckoles and David Lee.
In lieu of flowers, the family requests memorial donations made in memory of Joan to Greenbrier Valley Academy, 235 Court Street, North, Lewisburg, WV 24901.
Wallace & Wallace Funeral Home in Ronceverte is in charge of arrangements. Please send online condolences by visiting www.WallaceandWallaceFH.com.