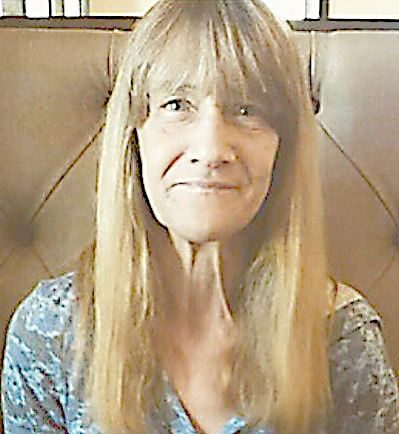 Pulaski, VA-Jennifer Lynn Snider, 59, passed away Friday, Dec. 3, 2021, at Carilion New River Valley Medical Center.
Born Dec. 5, 1961, she was the daughter of the late Newton Kyle Hefner and Grace Louise Spencer Hefner.
In addition to her parents, she was preceded in death by two sisters, Kathy Bretz and Brenda Martin.
Survivors include two sons, Christopher Hampton of Blacksburg, VA and Austin Hampton of Pulaski, VA; two daughters, Tabatha Quinn of Logan, WV and Jessica Hampton of Pulaski, VA; brother, Rick Hefner of Kansas; sister, Sharon Jones (David) of Lewisburg; and several nieces and nephews.
Memorial service will be held at 12 noon, Saturday, Dec. 11, at the Henning Church of God, Frankford, with Pastor Robert Hefner officiating.
Online guestbook may be signed at www.morganfh.net.