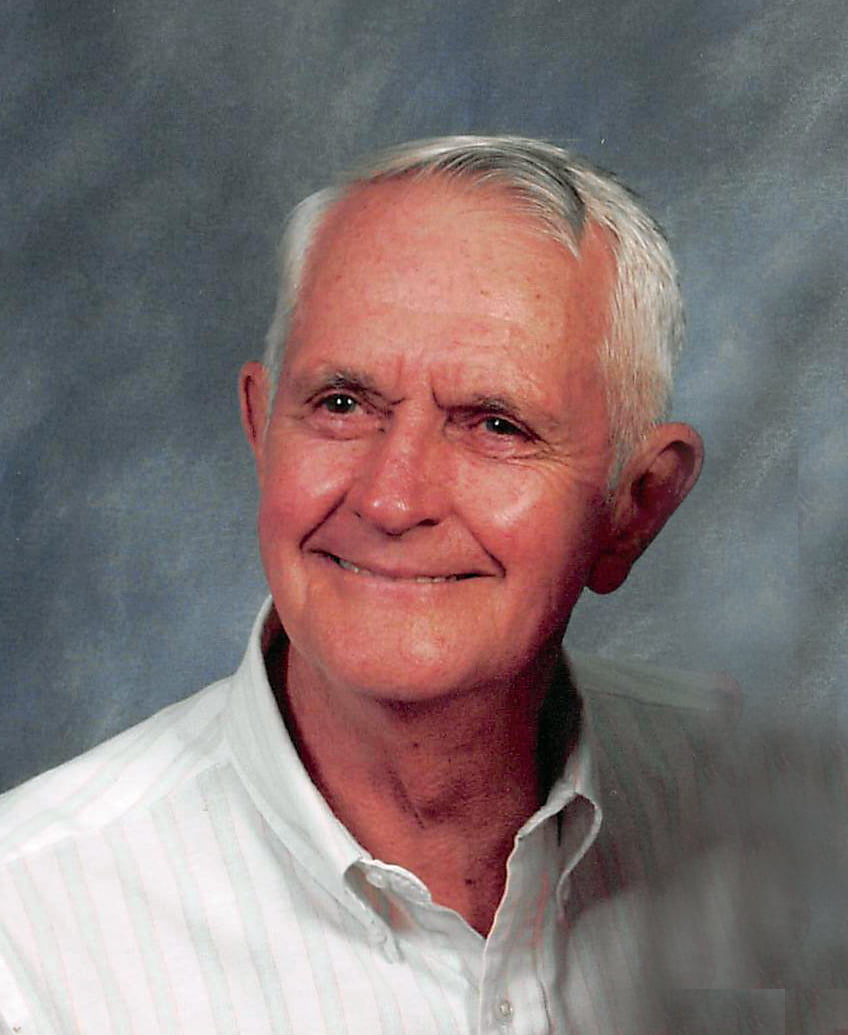 Ronceverte-James Gray McDowell, 89, passed away Monday, Aug. 31, 2020, at his home.
Born Jan. 26, 1931, at Ronceverte, he was the son of the late Burnette Simpson and Mary Elizabeth Lipps McDowell.
James loved the Lord and was a member of the McLean Church where he was a former Deacon. He was a U.S. Marine Corp. Korean War Veteran. James was retired from Lewisburg Wholesale. He spent many summers coaching baseball in Lewisburg and Ronceverte Island Park. James was a good man, husband, father, and an extra good grandfather. His grandchildren and great-grandchildren were his pride and joy. He was known for his great garden, especially his green thumb in growing the best tomatoes.
In addition to his parents he was preceded in death by brothers, Robert and Richard McDowell and sisters, Emma Susan McDowell, Alice (Eugene) Morgan, Ruth (Woodrow) Honaker and Peggy (Leroy) Honaker.
Survivors include his loving wife of 65 years, Betty Dean McDowell; sons, James David McDowell of White Sulphur Springs and Mark Lewis McDowell of Asbury; daughter, Deborah Jean Melara of Ronceverte; brother, William "Bill" (Anna) McDowell of Ronceverte; sister-in-law, Virginia Arbaugh McDowell of Clifton Forge, VA; grandson, Shane (Cherie) Melara of Maxwelton; great-grandchildren, Caleb Morrison, Cadance, Samarah Melara and Dylan Walton; and several nieces and nephews.
Funeral service will be at 12 noon, Thursday, Sept. 3, at the Morgan Funeral Home Chapel, 252 Montvue Drive, Lewisburg, with Pastor Tim Dillon officiating.
Burial will follow in the McLean Cemetery, Ronceverte. Visitation will be one hour prior to the service, Thursday, at the funeral home.
We will be following COVID-19 regulations and request guests wear a mask and be mindful of social distancing.
Online guestbook may be signed at www.morganfh.net.