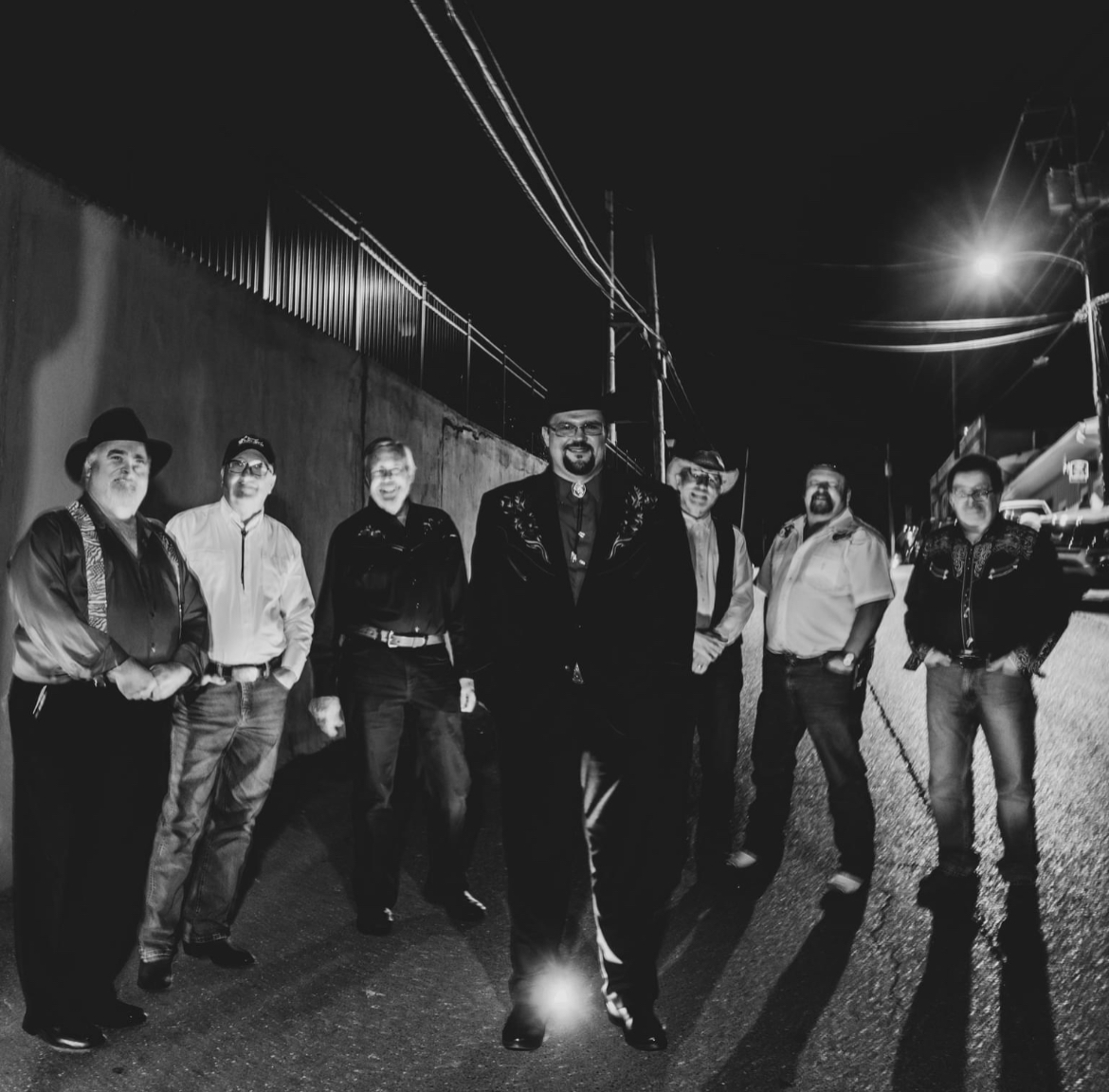 Carnegie Hall's 2023 Ivy Terrace Concert Series continues Thursday, Jun. 22, at 6:30 p.m. with The Thomas Taylor Band. Sponsored by City National Bank, the concert takes place outside on Carnegie Hall's Ivy Terrace as attendees watch from the expansive lawn in front of New River Community and Technical College. Concertgoers are encouraged to bring a lawn chair or blanket and pack a picnic to enjoy live music. All Ivy Terrace concerts are free, open to the public, and alcohol free.
The Thomas Taylor Band formed in 2017 and is dedicated to preserving and promoting traditional country music. They focus primarily on the honky-tonk genre, but also have a vast catalog of material, including western country swing. The band released their first album "Another Round" in August of 2020.
Band members include Thomas Taylor (lead singer/rhythm and lead guitar), Don Drummer (pedal-steel guitar), Butch White (drums), Alex Donahue (bass/backup vocal) and Jerry Wood (fiddle).
Greenbrier Dairy's Cow Licks Dessert Trailer will be on location. Cow Licks ice cream is mixed by hand in freezing pans, together with a wide variety of toppings. Then it's rolled up and served in your choice of a fresh-made waffle cone taco shell or bowl.
Carnegie hall will offer bags of popcorn and nonalcoholic drinks. Bella Gourmet will presell charcuteries cups to be picked up at Ivy Terrace.
Concerts may be canceled due to inclement weather, so Follow and Like Carnegie Hall's Facebook page for updates. For more information, please visit www.carnegiehallwv.org or call 304-645-7917.