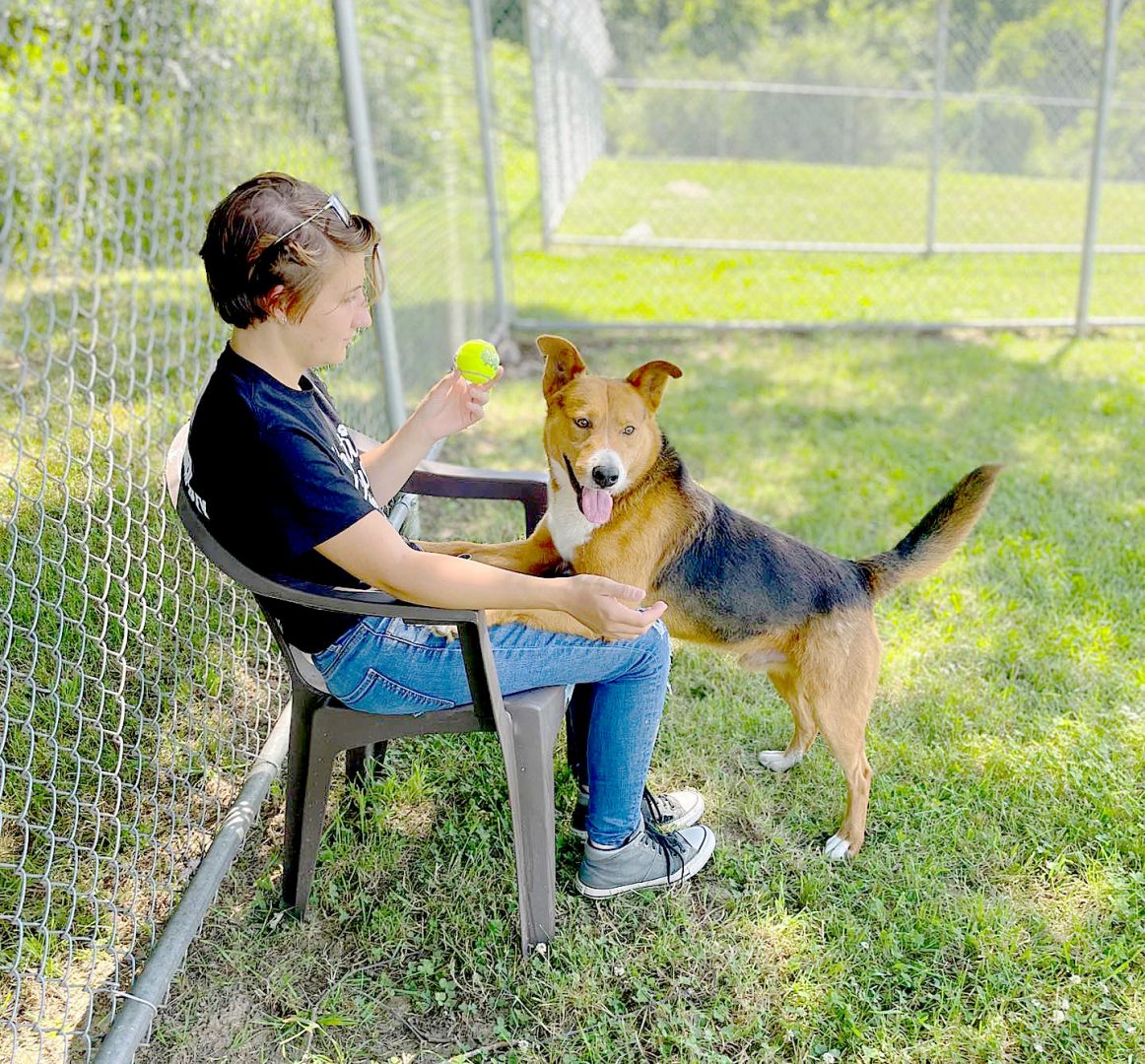 By Sarah Richardson
After COVID-19 forced the Greenbrier Humane Society to close their doors to volunteer help, they are now scheduling volunteer appointment times for those who want to s2pend time with our four-legged friends housed at the facility.
Appointment times for existing volunteers (those that have already completed volunteer orientation prior to March 2020) are Saturdays in July from noon to 4 p.m. in 30 to 90-minute increments.
GHS plans to begin new volunteer orientations and training sessions this August, and anyone 18 or older is welcome to sign up.
"We are just so excited to be opening up again," said Office Administrator Garrett Wren. "We really appreciate everyone's patience."
Volunteers are able to walk and socialize the dogs, as well as socialize the cats.
Existing volunteers may send their preferred Saturday, timings, and cat or dog side preference in an email to ghs.assist@gmail.com. Please let them know if you have attended the volunteer training prior to March 2020. Social distancing will be enforced inside the facility, and masks will be at the discretion of each volunteer.
"It's very important to email to express interest in attending our orientation," Garrett added.
At this time, adoptions and surrenders will remain on the appointment system.
The facility is also in need of both bleach and high efficiency (HE) laundry detergent. Donations may be left in the red wagon on the front porch.