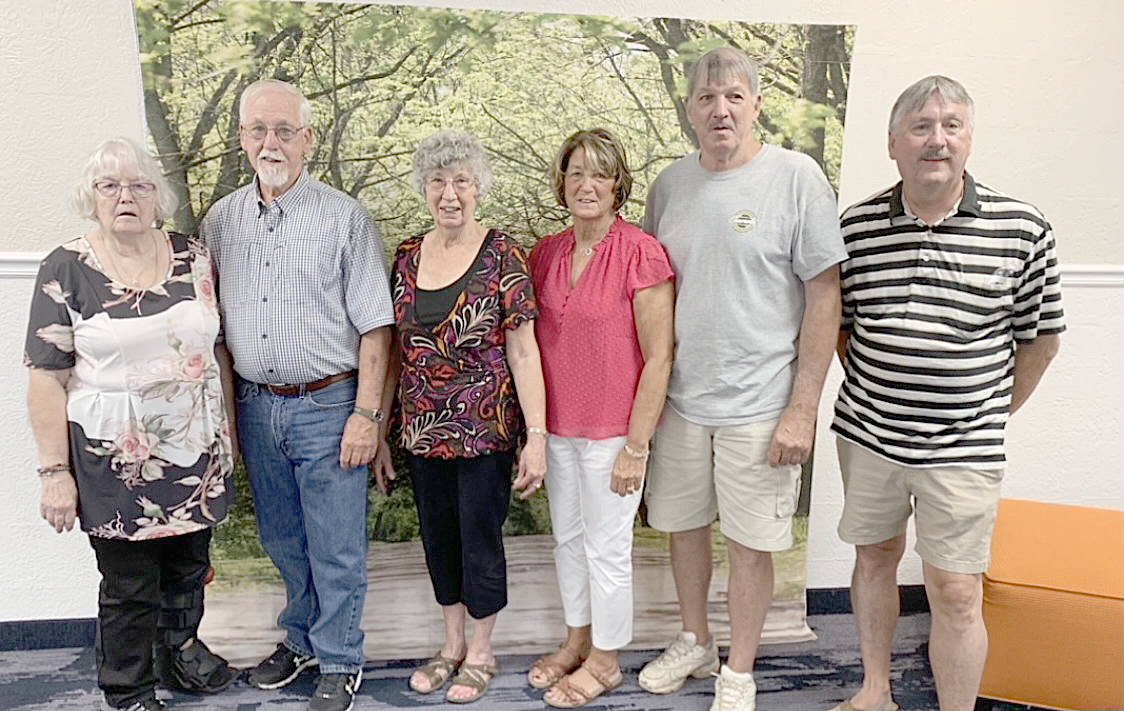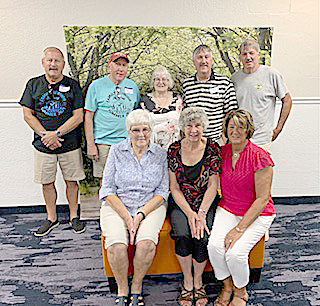 The Holliday Family held its family reunion Saturday, July 24, 2021, at the Quality Inn Banquet Center in Lewisburg, West Virginia.
Sixty-six family and friends joined in the festivities. There were attendees from nine different states, with the longest distance travelled being several from the Phoenix, Arizona area.
There were five generations represented, with the youngest attendee being 4 years old and the oldest, a soon to be 95 year old WWII/Korean War veteran. Parents: Clyde and Launa Holliday, Charmco. There were 11 children (seven living): Sarah, Richard, Linda, Russell, Brenda, Bruce, Kenny, Marilyn, Mark, Denny, and Donald.
Picture and memory tables were enjoyed by all, with stories told by many.  Some interesting antidotes were revealed by some. A 300+ picture slide show was made by Brad Holliday. There were some amazing pictures, all recalling fond memories among the viewers.
The staff at the Quality Inn, from Melissa Furlong the General Manager, Chef Abel, and the entire staff, all did a great job making us feel welcome and well attended to the entire time.