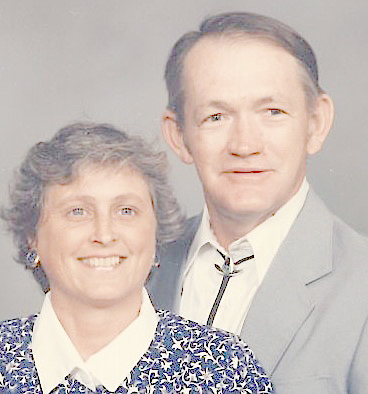 Organ Cave-Hilda Jean White, 73, passed away on Christmas, Saturday, Dec. 25, 2021 at her home surrounded by her loving family.
She was born Apr. 13, 1948 in Sinks Grove, the daughter of the late Warren and Danese Elmore Saunders.
Hilda was a lifelong member of Elizabeth Chapel United Methodist Church and had retired from Valley Medical.
Other than her parents she was preceded in death by her sister, Jackie Saunders and her brother, Danny David Saunders.
Hilda's survivors include her husband of 54 years, Richard White; daughter, Katie (Richie) Evans of Ronceverte; son, Richard Scott (Debbie) White of Ronceverte; grandchildren, Carrie (David) Kirby, Kacie (Cameron) Reed, Sam (Morgan) White and Dusty White; great-grandchildren, Mason, Ethan, Garrison, Andrew, Adrianna, Tucker, Jake and honorary great-grandchild, Emersyn Lanie; sisters, Sandy (Darrel) White, Corky Hunter, Libby (Steve) O'Neil, Cathy (Steve) Queen and Jennifer Saunders.
Funeral services for Hilda were held Thursday, Dec. 30, at the Elizabeth Chapel United Methodist Church, Organ Cave, where Rev. Sharon Howard officiated. Interment followed in the Church Cemetery.
The family received their family and friends on Wednesday evening, Dec. 29, at Elizabeth Chapel United Methodist Church.
Hilda's pallbearers were: David Kirby, Cameron Reed, Richie Evans, Samuel White, Dusty White and Roger Trent.
Wallace & Wallace Funeral Home in Ronceverte is in charge of arrangements.
Please send online condolences by visiting www.WallaceandWallaceFH.com