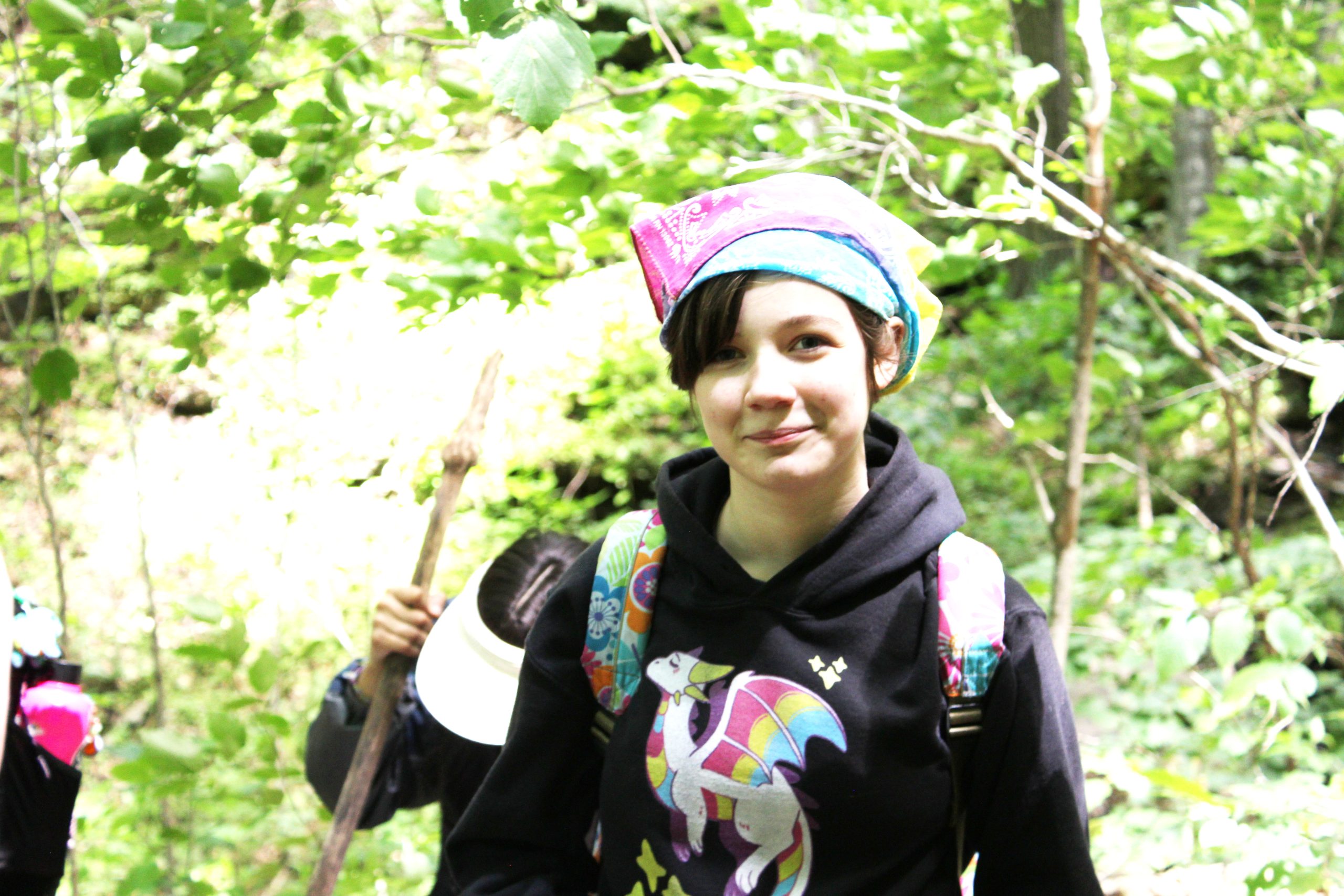 High Rocks Academy is currently enrolling for its 27th summer season. Nestled in the mountains of Hillsboro, the camp is open to girls throughout West Virginia at no cost.
Camp New Beginnings is held from June 11 to June 24 for seventh and eighth grade girls, with a focus on inspiring and empowering young women to become future leaders in their community.
High Rocks Academy began in 1996 to help girls entering High School feel intelligent, confident, and creative. Founder Susan Burt, a teacher, and librarian, had identified a need for extra support amongst young girls struggling with confidence and academics. High Rocks Academy, a unique classroom without walls, was created to inspire these young women.
Campers bunk in small groups at shelters in a scenic campground setting and enjoy programming with horses, outdoor science, math, creative writing, and a leadership journey. Each night camp administrators facilitate discussion groups around the campfire, a safe place for campers to share their feeling without fear of judgement. Campers perform skits and play songs while being allowed to be themselves.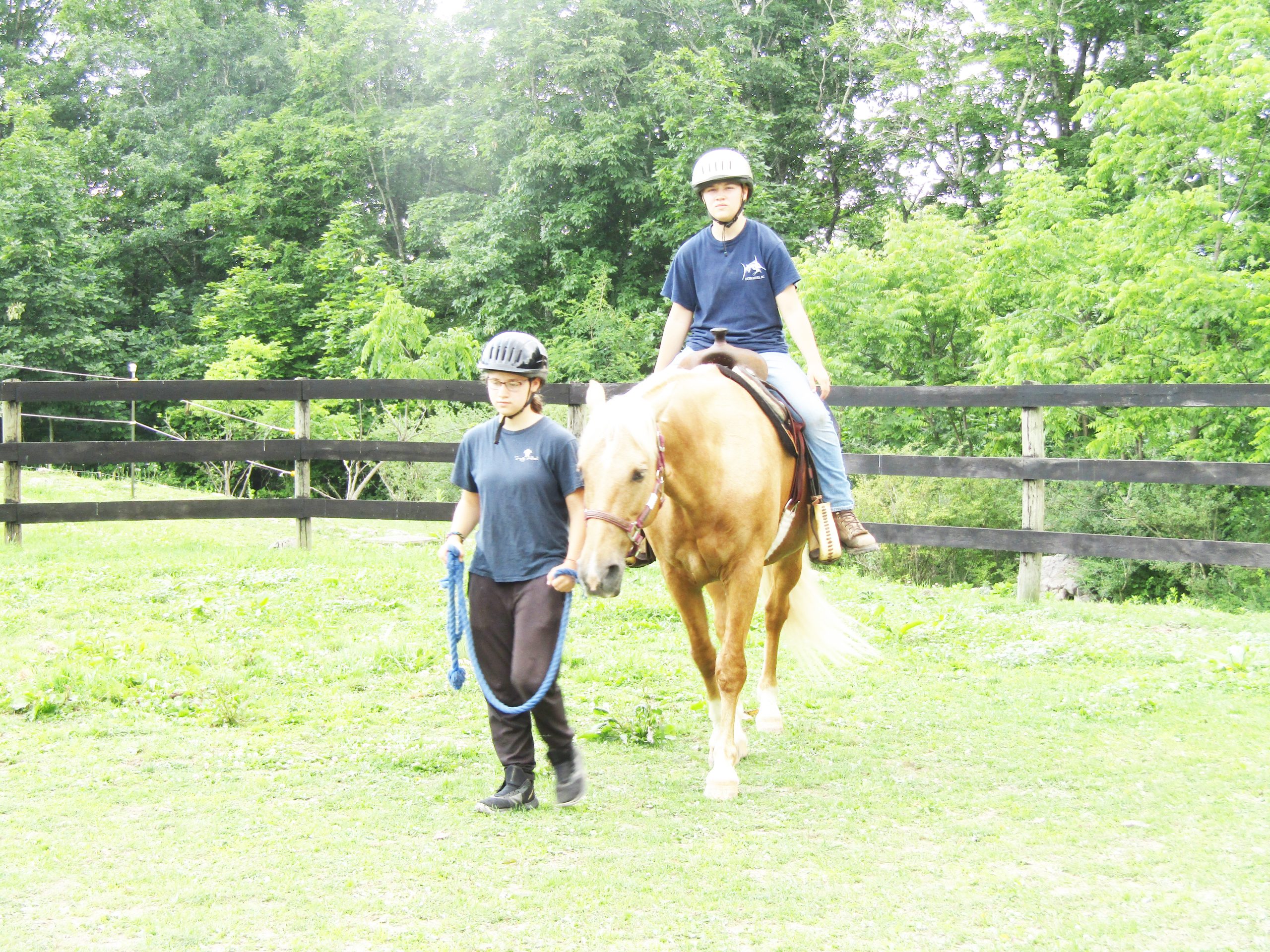 Each program offered at camp is curated to allow participants an opportunity to build confidence and gain self-esteem. Horses play a vital role at camp as they provide crucial lessons in leadership and sensitivity and are proven to boost self-esteem. Some of the engaging curriculum this year includes dramatic debate, food revolution, and robotics.
High Rocks Academy believes that all young people are gifted, no matter their economic status. Therefore, the camp is free to participants. To find out more, visit www.highrocks.org or contact Kayla Reed at 304-653-4891.