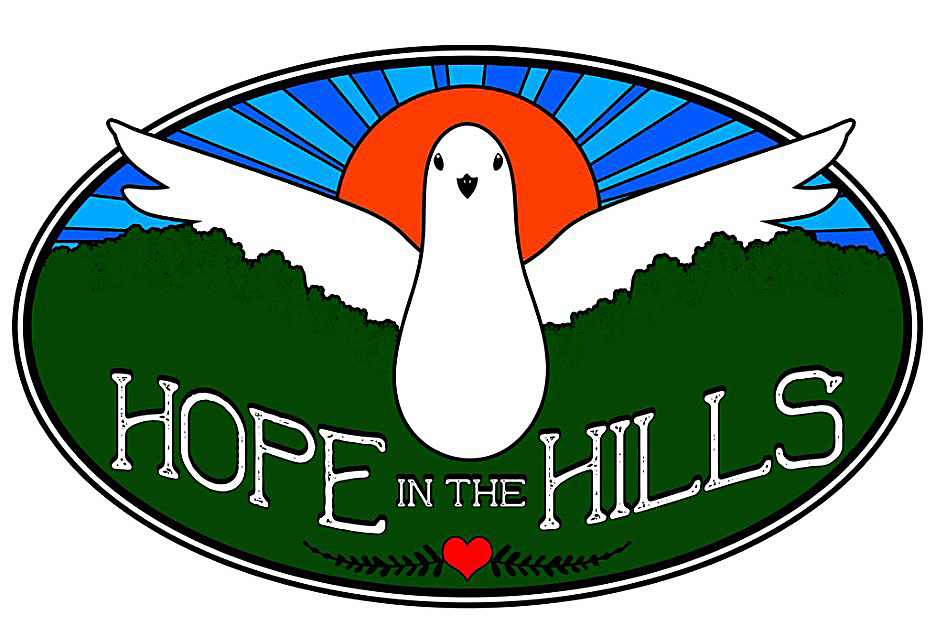 By Sarah Richardson
Hope in the Hills has announced that the Healing Appalachia concert weekend is returning to the West Virginia State Fairgrounds for 2021. A West Virginia-based organization, Hope in the Hills is a nonprofit "dedicated to hosting music and awareness events to encourage recovery, raise hope, and funds to fight the opioid epidemic in Appalachia." This will be the third concert weekend of its kind with the musical artists donating their time and efforts in order to raise awareness and funds to support a prosperous Appalachia- free from addiction.
Running from Friday, Sept. 24, and Saturday, Sept. 25, the Friday lineup has already been announced. Gracing the stage will be Tyler Childers, Arlo McKinley, and TK and The Holy Know-Nothings, with the Saturday lineup to be announced.
Tyler Childers, a native of Lawrence, KY, says the opioid epidemic is a problem that hits close to home. His partnership with Hope in the Hills led to over $20,000 being donated to a variety of local programs working to fight addiction after the first Healing Appalachia weekend in 2018. 
So far this year, Hope in the Hills reports that they have been able to pour more than $50,000 into recovery efforts, with more funds on the way. 
"Drug overdose is the leading cause of death for people under the age of fifty in the United States," states Healing Appalachia's website. "The Appalachian region has been dramatically impacted by the opioid and heroin epidemic. West Virginia in particular, the only state entirely within the Appalachian region, gained national and international notoriety after 26 people overdosed near a housing development in Huntington on Aug. 15, 2016. West Virginia has the highest rate of fatal overdose in the nation. Tragically, rates of death due to overdose have exponentially increased across the country from 2015 to 2016. In 2016, 52 out of 100,000 West Virginia residents fell victim to an accidental overdose. Preliminary data for 2017 shows no improvement according to public health officials despite efforts to make life-saving drugs like Naloxone or Narcan more easily accessible."
Tickets are now available for purchase through etix.com with a single-day Friday option and a two-day weekend pass option. After Friday, Aug. 6, a Saturday-only option will be available. Children age 12 and under are admitted for free. 
Friday single day tickets are available here: shorturl.at/dnuIQ
Two-day passes are available here: shorturl.at/lyKZ4
 "Come and have a great time and help us heal Appalachia and create a vibrant community of healing and allyship to fuel recovery."