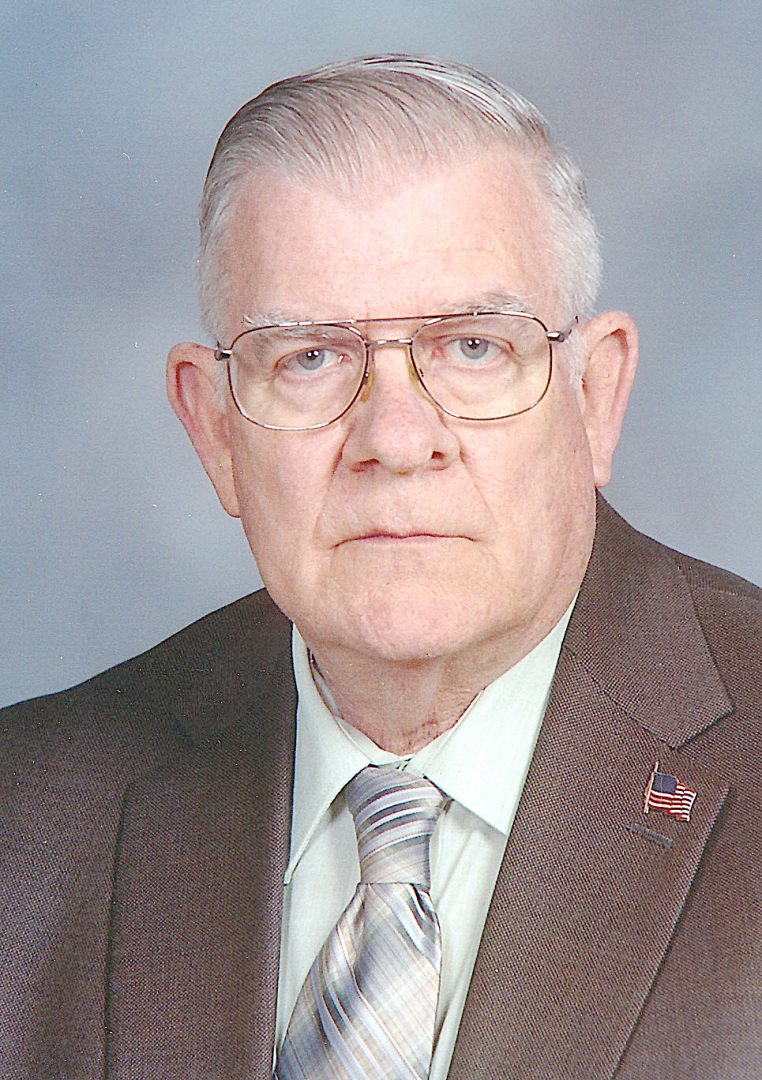 Harold L. Johnson, 82, a kindhearted and gentle giant of a man, went to be with the Lord on Thursday, May 13, 2021.
He is survived by his beloved Bessie "Beth," being married for almost 50 years. He was born in West Virginia to Dave and Nellie Johnson. Harold served his country in the U.S. military. He enjoyed working on race cars in his youth and made a career at Phillip Morris in Richmond, VA, as a well-respected electrician. Harold worked side by side with his wife, Beth, for over 10 years, volunteering with Meals on Wheels. They attended and supported Ettrick United Methodist Church in Chesterfield, VA.
Other surviving family members include his brothers, Edward Johnson of West Virginia and Ronald Johnson of Texas; his sister-in-law, Crystal Alfred; his nephew, Jeff Alfred; and many nieces and nephews in West Virginia and Texas.
In lieu of flowers, please make donations to Ettrick United Methodist Church, 21302 Chesterfield Avenue, S. Chesterfield, VA 23803.
Services will be held at 10 a.m., Friday, May 28, at Bliley's-Chippenham Funeral Home, 6900 Hull Street Rd., Richmond, where the family will receive friends from 9 to 10 a.m. Service will be streamed for out-of-town family members by visiting www.Blileys.com.