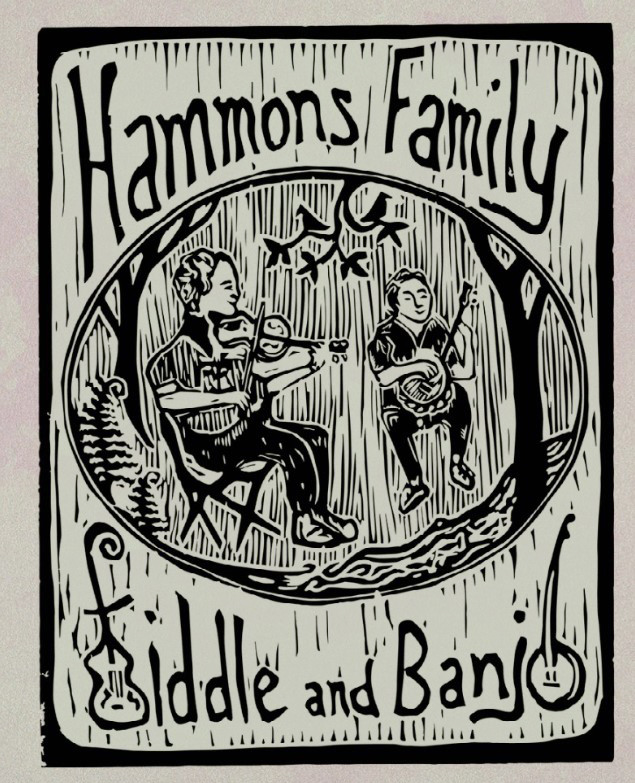 Mark your calendars and get ready for an electrifying day of music as the second annual Hammons Family Fiddle and Banjo Contest and World Class Jam returns to Discovery Junction in Marlinton on Saturday, July 8.
This highly anticipated event promises to be even bigger and better than before, featuring jams with music giants throughout the town, leading up to unforgettable concerts. The contest will showcase the extraordinary talent of fiddle and banjo players from near and far, with participants competing for prestigious prizes. The first-place winner will receive an impressive $500 cash prize, the second-place winner will be awarded $200, and the third-place winner will receive $100. Additionally, ribbons will be awarded through fifth place in each category, including special recognition for youth participants.
The Hammons Family Fiddle and Banjo Contest and World Class Jam is a unique opportunity for musicians and music enthusiasts to celebrate the rich fiddle and banjo playing traditions. The event will feature jam sessions with renowned musicians spread throughout the charming town of Marlinton, creating an immersive and unforgettable experience for attendees.
Masters of Ceremonies for the event will be Bobby Taylor and Kirk Judd, both highly respected figures in the traditional arts community. Their expertise and passion for the craft will add extra excitement to the festivities. A panel of esteemed judges will lend their expertise to the contest, ensuring a fair and insightful evaluation of the participant's performances. Judges include Blaine Sprouse, Bobby Lundy, Dave Bing, Hunter Berry, Tim Bing, and TJ Lundy.
To top off the day of incredible music, a not-to-be-missed free concert will be held after the contest. The concert will feature captivating performances by renowned artists such as Danny Paisley & The Southern Grass, The Black Mountain Bluegrass Boys, and The Bing Brothers & Jake Krack. Prepare to be enthralled by their exceptional musical talents as they take the stage to entertain and inspire.
The Hammons Family Fiddle and Banjo Contest and World Class Jam is a must-attend event for anyone passionate about bluegrass, folk, and traditional American music. Whether you're a seasoned musician, a dedicated fan, or simply someone who appreciates the power of live music, this event is sure to leave a lasting impression.
For more information about the Second Annual Hammons Family Fiddle and Banjo Contest and World Class Jam, including contest registration and performance schedules, please visit https://www.facebook.com/events/556074362926845.