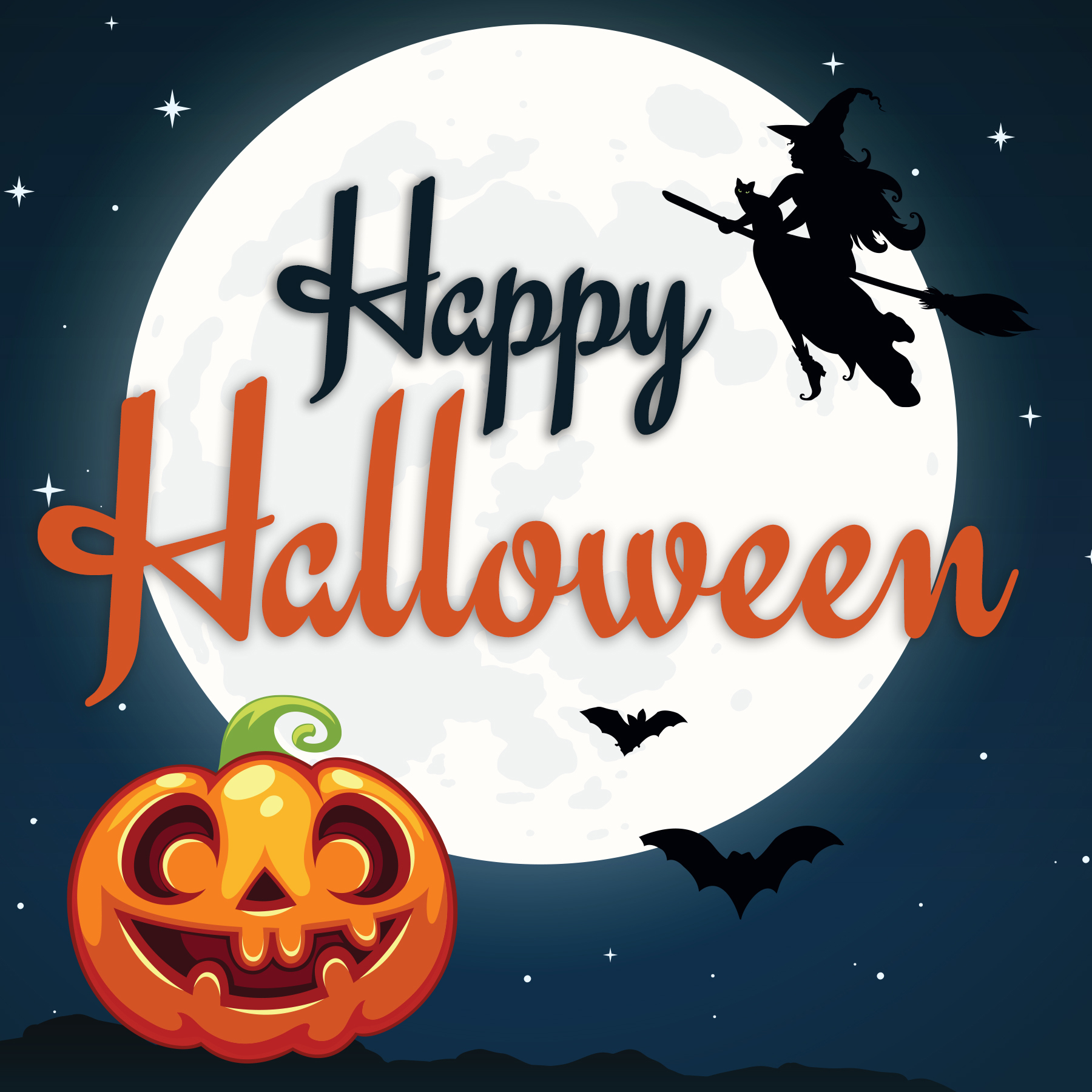 By Sarah Richardson 
It's finally the week of Halloween, and after much fall fanfare and beautiful foliage in the Greenbrier Valley, a wide slate of spooky activities for the whole family are planned around the county. Trick-or-Treat times have been announced, with all celebrating on Halloween, Oct. 31: Lewisburg – 6 to 8 p.m.; White Sulphur Springs – 6 to 8 p.m.; Rainelle- 5 to 7 p.m.; Rupert- 6 to 8 p.m.; Quinwood – 6 to 8 p.m.; Clintonville – 6 to 8 p.m.; Alderson – 6 to 8 p.m.; Crawley – 6 to 8 p.m.; Frankford – 6 to 8 p.m.; Ronceverte – 6 to 8 p.m.; and Williamsburg – 6 to 8 p.m. Participating homes are leave their porch lights on. 
Other events include Truck-or-Treats at the following locations:
Modlin Field next to Greenbrier Valley Medical Center, Saturday, Oct. 28, 6 to 8 p.m.

Dick Gunnoe Memorial Park in White Sulphur Springs, Tuesday, Oct. 31, 6 to 8 p.m. 

Jim's Drive In, Lewisburg, Tuesday, Oct. 31, 6 to 8 p.m.

Crichton Elementary School, Tuesday, Oct. 31, 5 to 7 p.m.
The Greenbrier Humane Society is holding a Howl-O-Ween event on Saturday, Oct. 28, from 11 a.m. to 5 p.m. at the Society, 151 Holliday Lane in Lewisburg. There will be live music throughout the day, and a pet parade at 12 noon. Everyone is invited to bring their own pets, and prizes will be given to participants. All dogs who are up to date on their vaccinations are welcome to participate, and canine attendees must remain leashed at all times. There will also be food options with a bake sale and a chili cook-off . The cook-off will have celebrity judges and prizes for People's Choice, along with first, second, and third place. Pet portraits will be offered for free for adoptions this day, and the public is welcome to get their pictures taken with a minimum $10 donation. All proceeds donated during this event will help continue to support the Humane Society.
This weekend will also be the last weekend to visit two spooky spots in the county: Miller's Nightmare Haunted Farm in Maxwelton and the Hollow Hills Farm Haunted Hayride in Alta! Miller's is open Friday, Oct. 27, and Saturday, Oct. 28 from 6:30 p.m. to 10 p.m. each night (with all patrons on site by 10 p.m. being allowed admittance.) The final weekend for the Haunted Hayride will be Friday, Saturday, and Sunday, Oct. 27, 28, and 29 at the Hollow Hills Farm, the site of the WV Renaissance Festival. Hayrides run from 5 to 8 p.m., and tickets are available for purchase at the farm. Along with the hayride, there is a maze, food trucks, and games!
The General Lewis Inn in Lewisburg is also hosting their 10th annual Pumpkin Carving Contest on Sunday, Oct. 29, from 2 to 4 p.m. This event is free and the pumpkins are provided.