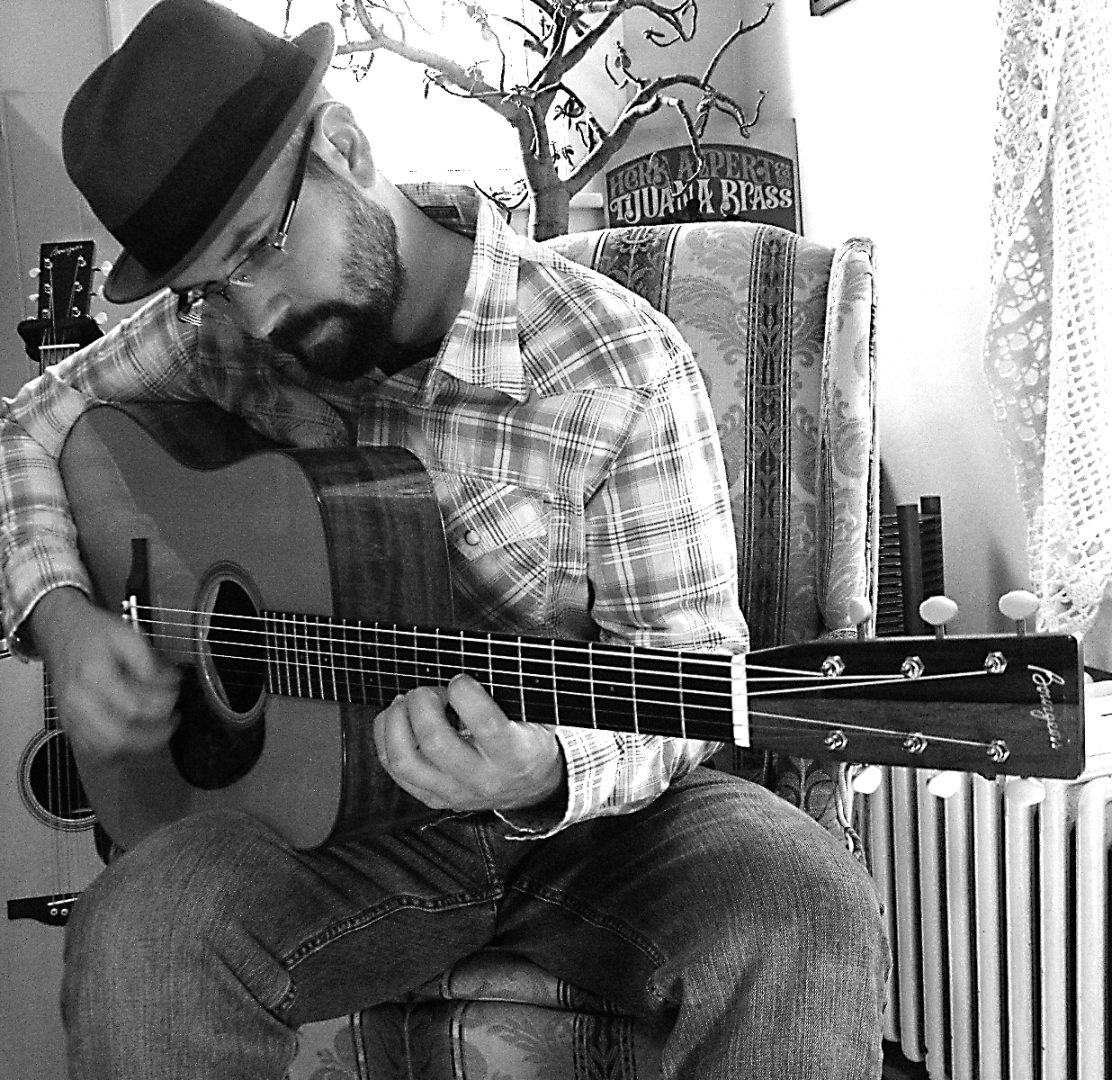 Acoustic guitarist Terrence Zimmerman will perform at the White Sulphur Springs Library on Thursday, Oct. 28, beginning at 6 p.m. Terrence began learning the basics of guitar at around five years old. By age 13 he was using the guitar to write songs. He began playing in his father's bluegrass band at age 23. He has been delighting audiences with his unique blend of bluegrass, jazz, and blues guitar for almost 20 years. 
Join us for a unique concert celebrating a talented local musician. This free program will be followed by light refreshments. Please call the library at 304-536-1171 with any questions.  
The library is located at 344 West Main St. in White Sulphur Springs. 
Terrence Zimmerman