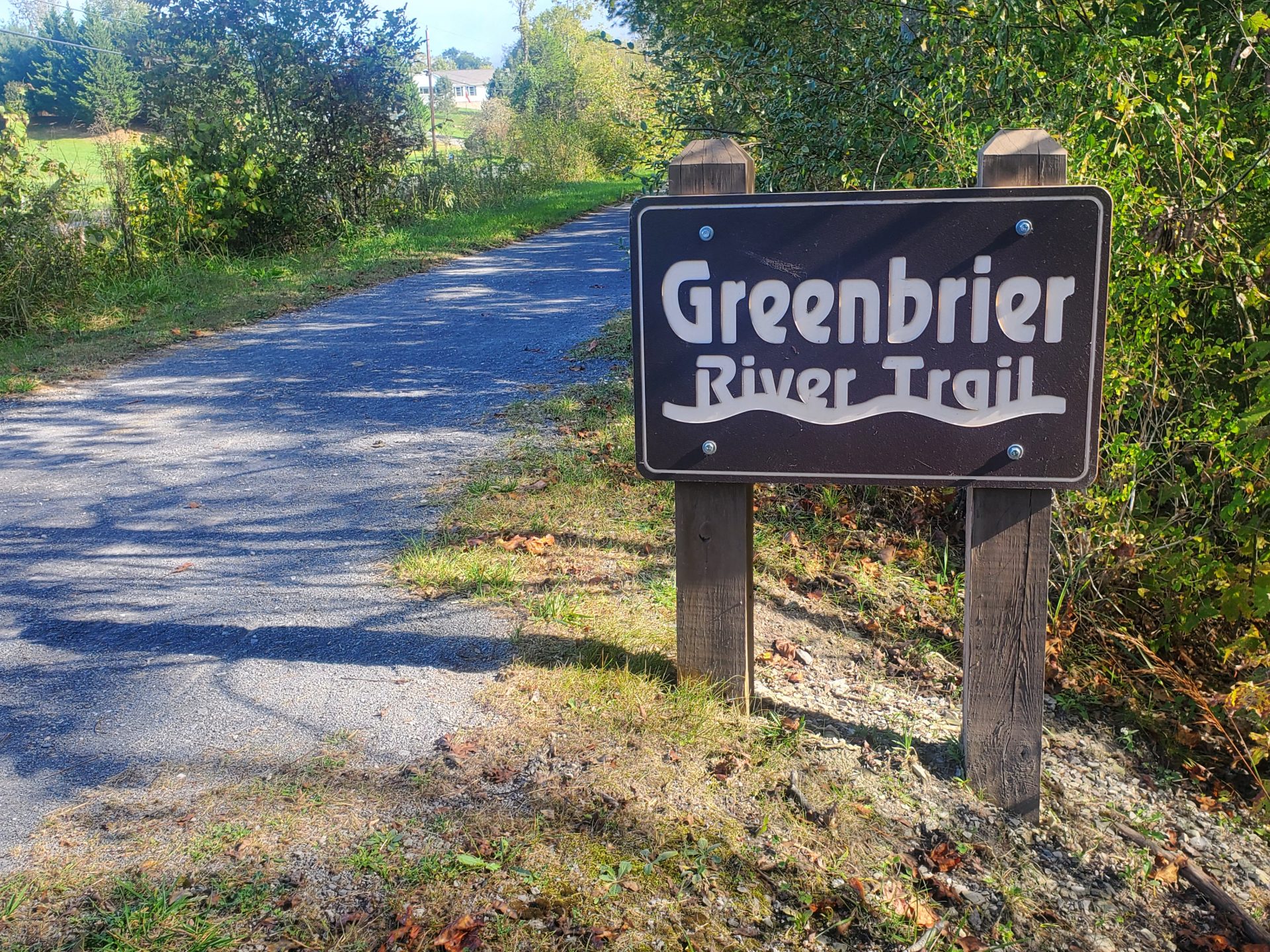 By Sarah Richardson
Lewisburg City Manager Misty Hill shared some exciting news to Lewisburg City Council this week about the ongoing water pipe relocation work along the Caldwell section of the Greenbrier River Trail.
"The biggest news that I have tonight is to state that we still have some power things to put through, and some final items to address, but we are way ahead of schedule. We have had some phenomenal weather this year," said Hill. "We are going to be able to open the trail in mid-summer. I think that's some exciting news, we are way ahead of schedule."
The original trail reopening date was estimated to be February 2024.
Hill also announced that the City opened a parking area at Harper Road earlier this month with a new gravel parking lot for visitors.
While no exact date was given for the earlier reopening date, the City will release further details as the project wraps up over the next few months.