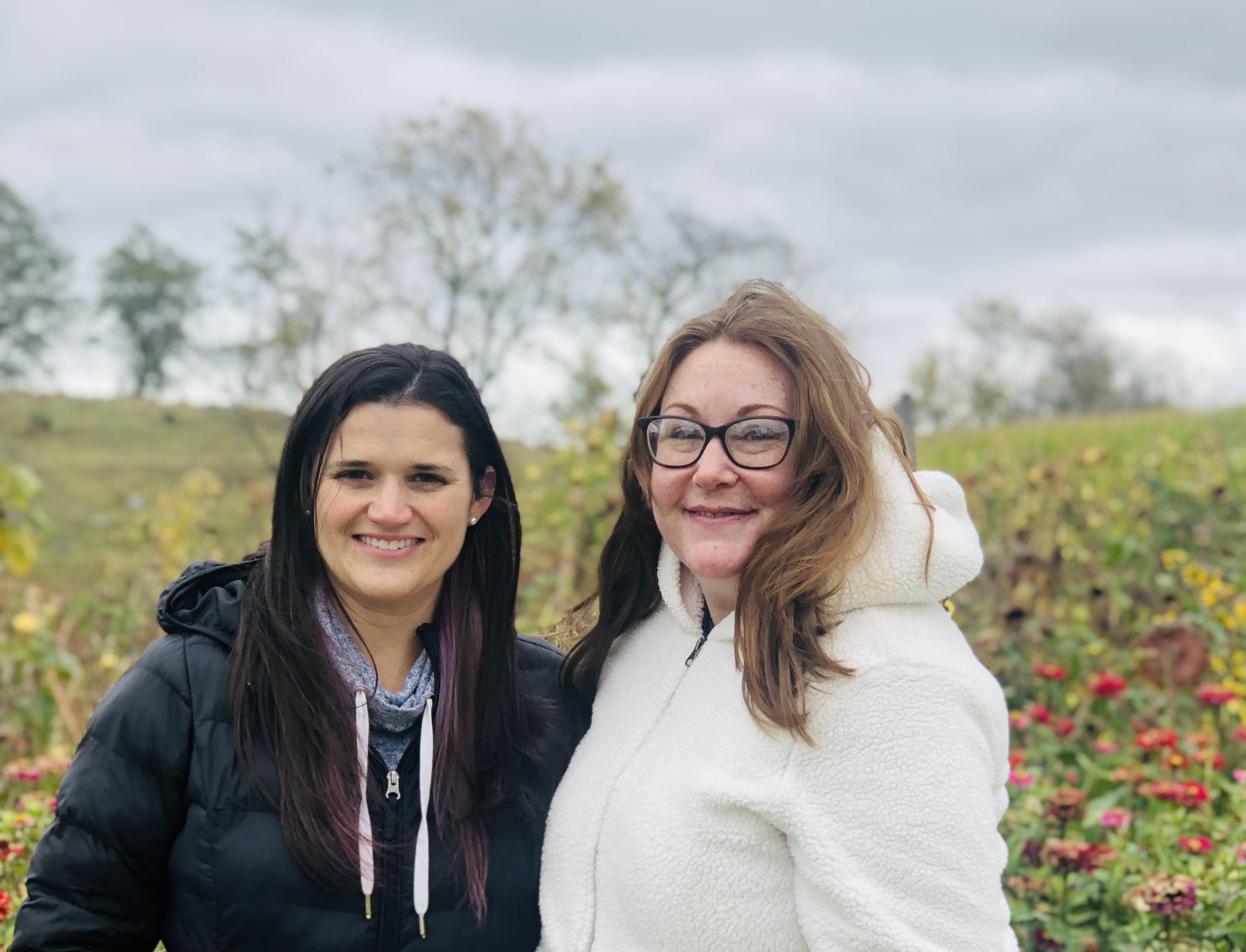 On Oct. 1, Shepherd's Center of Greenbrier Valley welcomed new Executive Director Sarah Moloney. Raised in Frankford, Sarah returns to the area after 25 years in the Midwest. A graduate of Greenbrier East High School, Sarah studied at Antioch College in Yellow Springs, Ohio, where she earned a bachelor's degree in communications. Following college, Sarah settled in Chicago, Illinois and spent 16 years working for nonprofits and local government in a variety of capacities including women's health care, case management and social work, and the City of Chicago's Department of Environment. During that time, she earned her master's degree in Geography and Environmental Studies from Northeastern Illinois University. Sarah worked for 10 years as a real estate consultant in Illinois and Wisconsin assisting nonprofits from conception, to planning, through construction of physical space that allowed them to fulfill their missions. Most recently, Sarah was dedicated to her leadership role at a fair housing nonprofit in western Cook County, Illinois. After two and a half decades, Sarah's motivation for returning to Lewisburg is two-fold: living close to her parents and giving back to the community that raised her.
"For 25 years Shepherd's Center of Greenbrier Valley has been a vital resource for aging adults in Greenbrier County and I look forward to continuing that legacy as the agency moves into the next 25 years."
The Shepherd's Center of Greenbrier Valley would also like to thank Sarah Polk for stepping into the role of Interim Executive Director for three months during the search. Sarah has been a dedicated employee for almost 5 years, wearing all the hats- making sure everything runs smoothly in the office and that there were no lapses in programming. She is loved and appreciated by the board of trustees and participants alike.