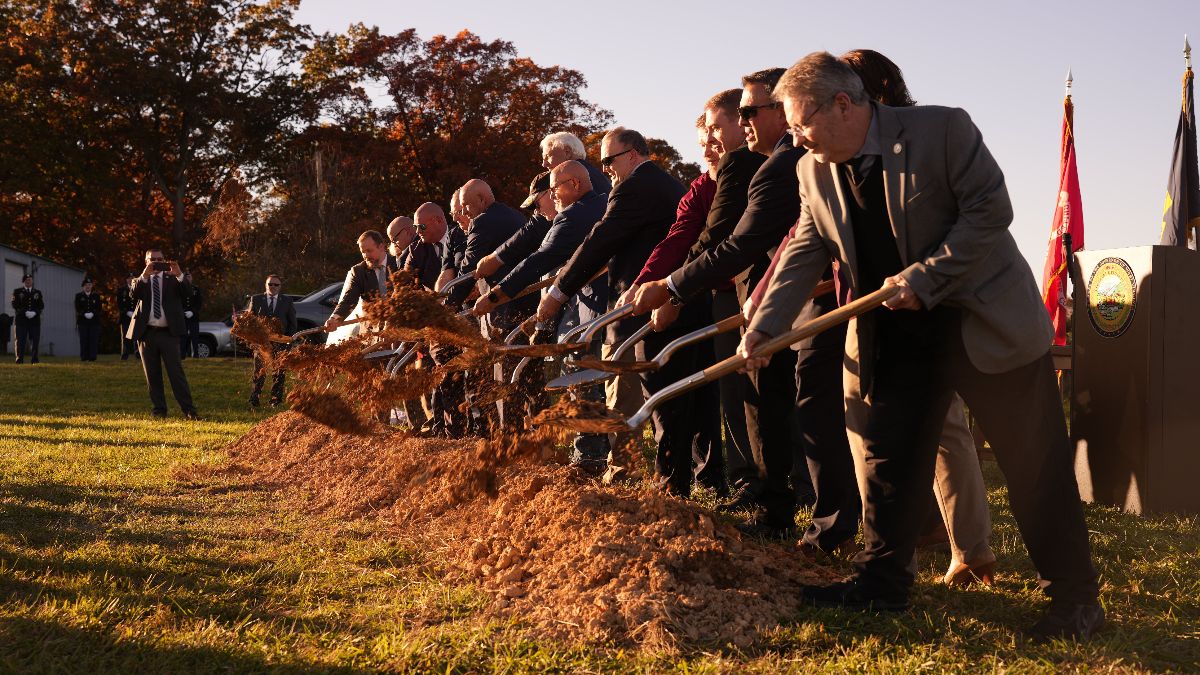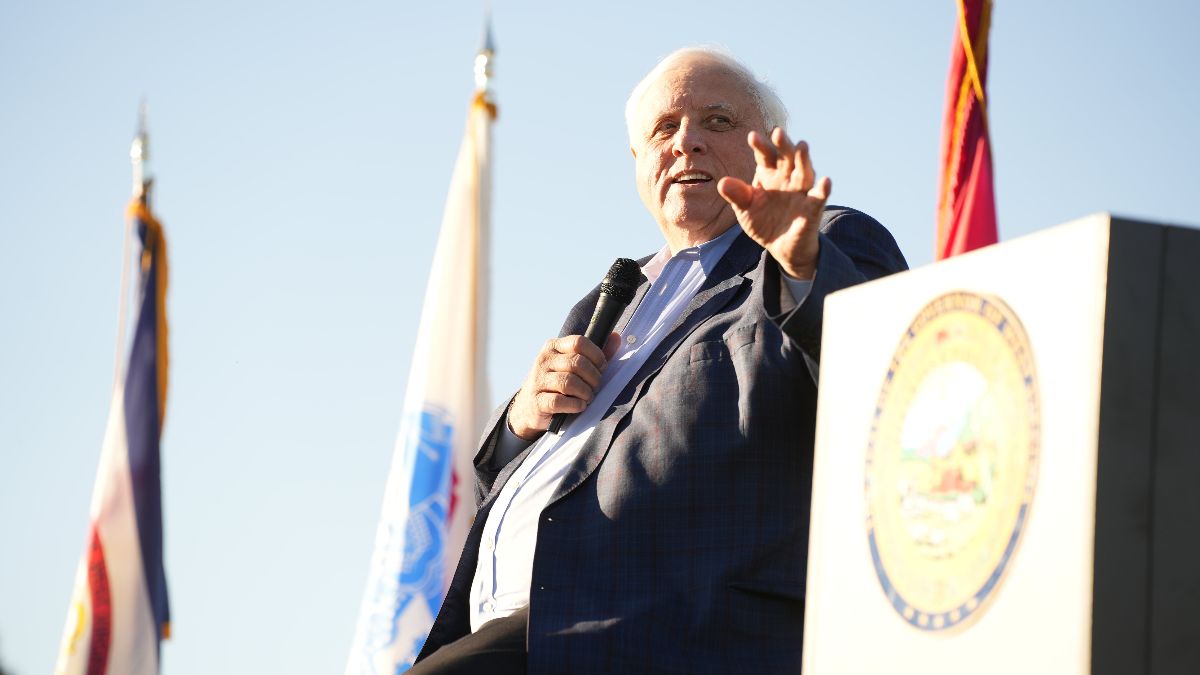 Gov. Jim Justice led a groundbreaking event for a much-anticipated new veterans nursing facility in Beckley late last month. Gov. Justice joined veterans, state and elected officials, project managers, and directors from the West Virginia Department of Veterans Assistance for the ceremony.
Gov. Justice also announced that the facility will be named in honor of a Southern West Virginia Vietnam Veteran and Congressional Medal of Honor recipient: Fayette County native Charles Calvin Rogers. U.S. Army Major General Rogers, a native of Claremont who died in 1990, earned the Medal of Honor following acts of heroism that took place near the Cambodian border on Nov. 1, 1968.
"This is a truly special day for West Virginia and for our veterans, especially our veterans in Southern West Virginia," Gov. Justice said. "This facility is going to be one of the best in the country, and it should be, because that's what our veterans deserve. It's especially meaningful because we get to honor General Charles Calvin Rogers, who is a true American military hero and one of our own." 
The Charles Calvin Rogers Veterans Nursing Facility is in the final stages of design and planning. The facility will be located on property adjacent to the Jackie Withrow Hospital, which is on South Eisenhower Drive.
The 120-bed, state-of-the-art nursing facility will be constructed through a combination of state and federal money. Construction is estimated to take 18 months to two years. Veterans in Southern West Virginia had appealed for this facility, and it became reality when Gov. Justice earmarked funds necessary for construction.
The nursing facility will be financed via a grant administered by the U.S. Department of Veterans Affairs. Among many requirements, grant approval calls for land to be identified and state money to be in place. Gov. Justice's administration made the Beckley property available as the facility's site then set aside the required state funds.
The facility will utilize what is known as a small home model. Residents will live in 12-to-15-person communities that feature common rooms, kitchens, dining areas, and other amenities designed to emphasize dignified and autonomous living. 
"We cannot thank Governor Justice enough for his leadership and support of this tremendous and extremely important project," Ted Diaz, Secretary of the West Virginia Department of Veterans Assistance said. "Veterans in our state need this facility, and Governor Justice literally is making it happen. I am so pleased for our veterans, and we are honored because this project is a testament to West Virginia's leadership and the fact that our state is serving those who served. We also couldn't be more pleased that we're paying tribute to the remarkable service and career of General Rogers."
President Richard Nixon awarded the Medal of Honor to General Rogers in a ceremony at the White House on May 14, 1970. He was the highest ranking African-American service member to receive the medal.
While manning a fire support base, members of the 1st Battalion, 5th Artillery, commanded by then-Lieutenant Colonel Rogers, found themselves in a desperate struggle, according to the Rogers's Medal of Honor Citation. Enemy forces launched an attack that penetrated the base perimeter. Wounded three times over the next two days, Rogers directed artillery fire and led counterattacks until the enemy force was repelled.