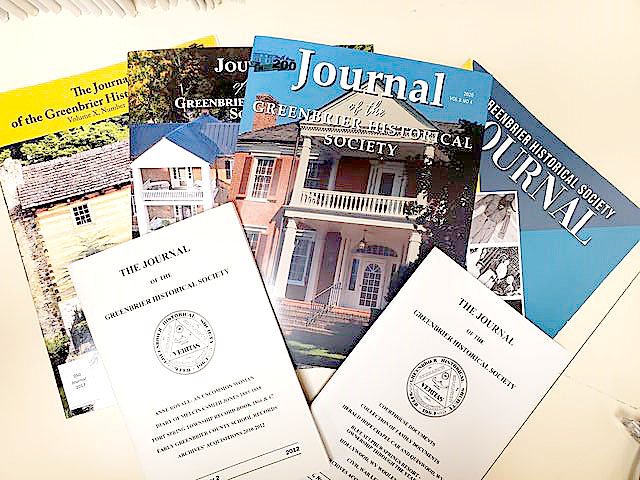 The Greenbrier Historical Society (GHS) is seeking article submissions for its 2021 Journal publication. The Journal of the Greenbrier Historical Society is an annual publication that showcases the history of the Greenbrier Valley through a series of articles written by historians, society members, and community members. The deadline for submissions is July 31, 2021.
GHS is particularly interested in submissions related to Greenbrier Valley businesses, agriculture, and turkey farming history, but as long as the article relates to Greenbrier Valley (Pocahontas, Greenbrier, Monroe, or Summers County) history it will be considered. A selection committee will choose which articles will be published in the journal that will be released by December 2021. For further guidelines and sample articles please go to the website www.greenbrierhistorical.org/journal.
The mission of the Greenbrier Historical Society is to share the diverse history and culture of the Greenbrier Valley. For more information visit www.greenbrierhistorical.org or call 304-645-3398.