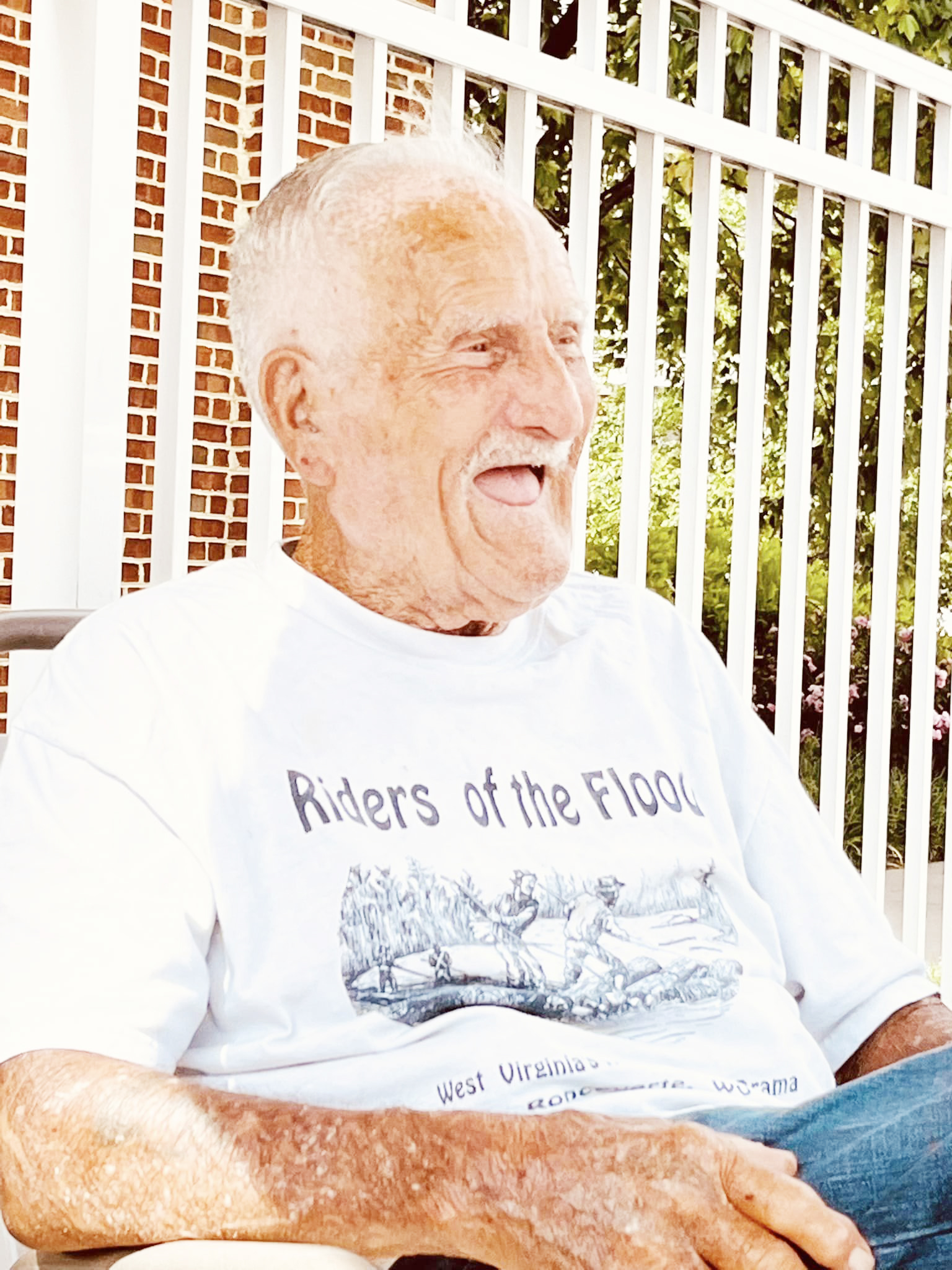 Ronceverte  –  Eugene Lenwood Loudermilk, 92, passed away Monday, Mar. 27, 2023, at Autumn Way Assisted Living, Rupert, WV.
Born Oct. 6, 1930, in Ronceverte, he was the son of the late Henry William and Callie Olena Mann Loudermilk.
Gene was a US Army Korean War veteran and had retired from C&O Railroad as a Machinist. He loved little league baseball, coaching and umpiring for many years.
In addition to his parents, he was preceded in death by brothers, George and Holbert Loudermilk; and sisters, Rachel Allen Eula Coyle, Florence Register and Virgie Masters.
Survivors include three sons, Michael Loudermilk (Marsha) of Raleigh, NC, Lenwood Loudermilk (Lori Nicholson) of Winston Salem, NC and Brian Loudermilk of Ronceverte; daughter, Lesia Norris of Fairlea; sister, Isabelle Litty Morgan of Caldwell; he was also a father to his eight grandchildren, seven great-grandchildren, and several nieces and nephews.
A celebration of Gene's life will be on June 24, at his homeplace in Ronceverte.
Online guestbook may be signed at www.morganfh.net. Arrangements by Morgan Funeral Home, Lewisburg, WV.