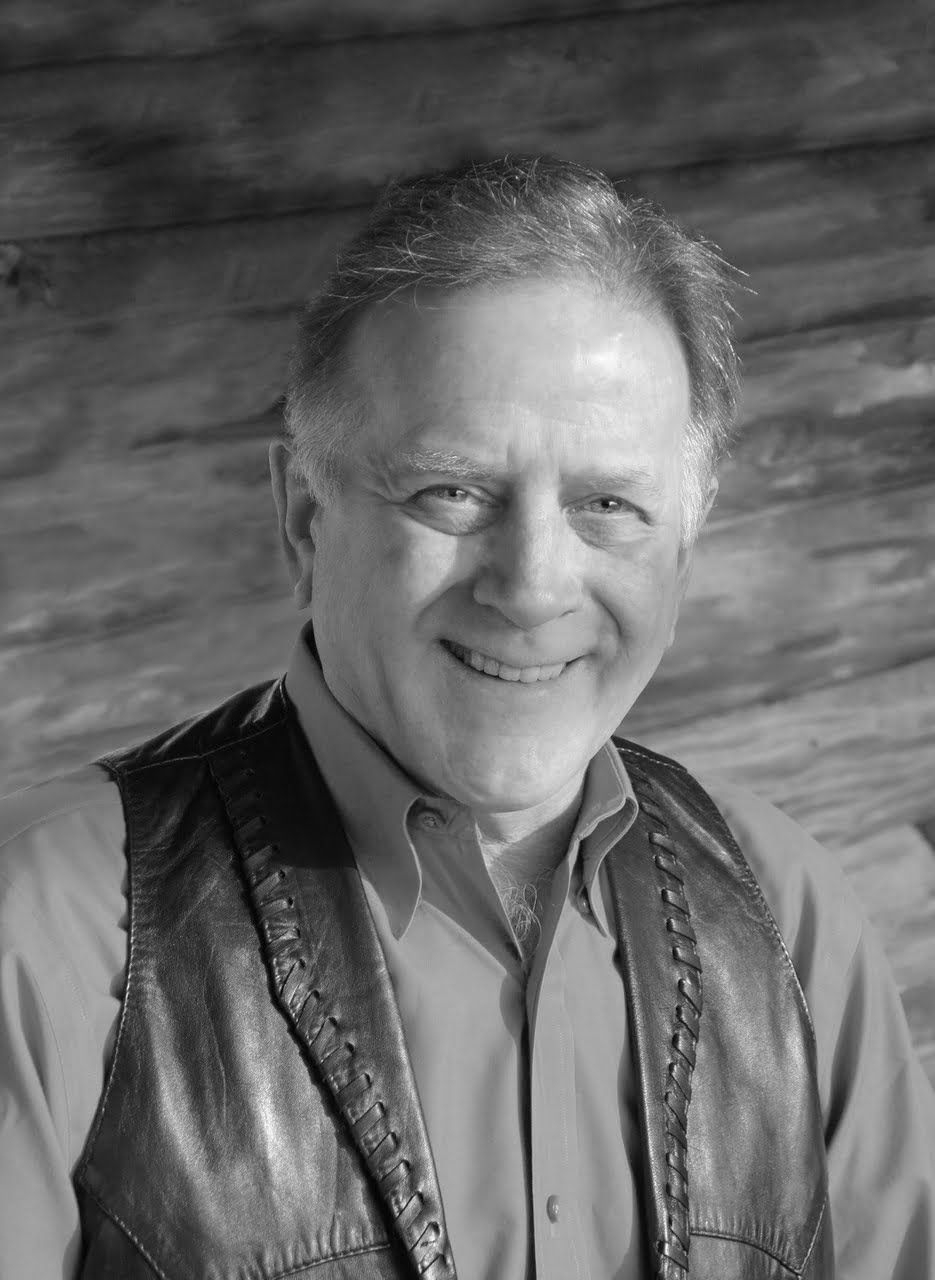 Richmond, VA-Edward W. Meadows, 70, died on Thursday, Sept. 17, 2020, in a Richmond, Virginia, hospital under the care of hospice after a long illness. Ed was born on Nov. 9, 1949, in Hinton, WV, the son of the late Joe and Ruth Meadows of Alderson.
Ed was a 1967 graduate of Alderson High School and attended WVU where he was a member of Delta Tau Delta Fraternity. Ed worked in the hospitality industry while in college and continued in that profession for the rest of his career, both in Morgantown and Richmond.
He is survived by his sister Libby Johnson and her husband Greg of Lewisburg; a nephew, Nick Johnson of Sebastopol, CA, and a niece, Sarah Bonhage and her husband Bob of Astoria, NY; and his longtime friend, Al Coleman.
Ed loved dogs and had four rescues over the years, Cocoa, Jed, Juno, and Sam.
Donations in his memory may be given to your local Humane Society or Animal Rescue/Transport group.
There will be no service.