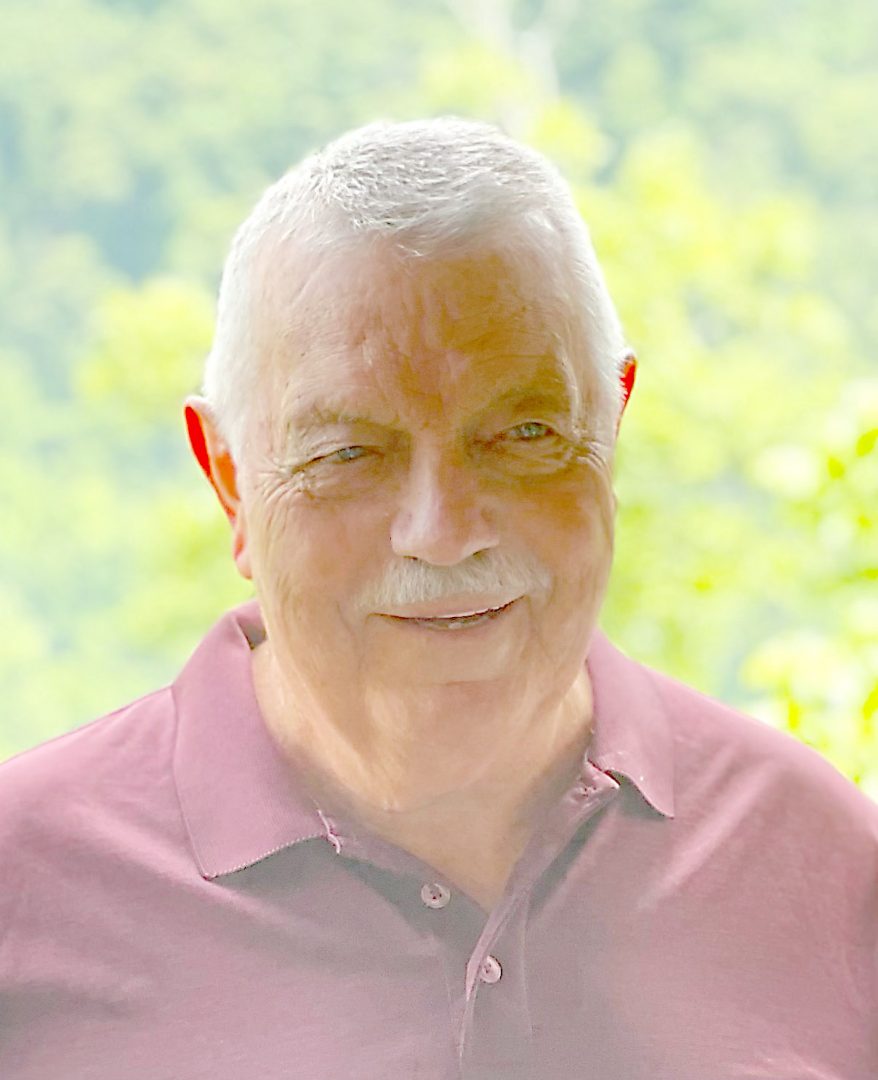 Lewisburg-Eckels Gary Glover, 71, passed away Tuesday, Aug. 31, 2021, at his home.
Eckels was born July 6, 1950, in White Sulphur Springs to Irene Robinson Glover.
Eckels worked in the construction industry. He enjoyed his work, spending time with family and helping others. He was an avid golfer and spent a lot of his time in retirement playing golf.
He is preceded in death by his mother Irene and his brothers, James Glover, John Glover, Henry Glover, Phillip (Buzz) Glover, and Albert Glover.
Eckels is survived by his two sons, Anthony Glover (Melinda), and Gary Glover (Meredith); three grandchildren, Jennifer Fadare (Samuel III.), Mason Glover, and Robert Glover; four great-grandchildren, May Meho, Tobias Glover, Josephine Fadare, and Samual Fadare IV; his brother, Nickie Glover; and several nieces and nephews.
A celebration of life service will be held at 11 a.m. Saturday, Sept. 4 at the Mapledale Cemetery with Reverend Bobby McClintic officiating.
Friends may call from 7 – 9 p.m. on Friday, Sept.  3 at the funeral home.  
Please send online condolences by visiting www.wallaceandwallacefh.com.