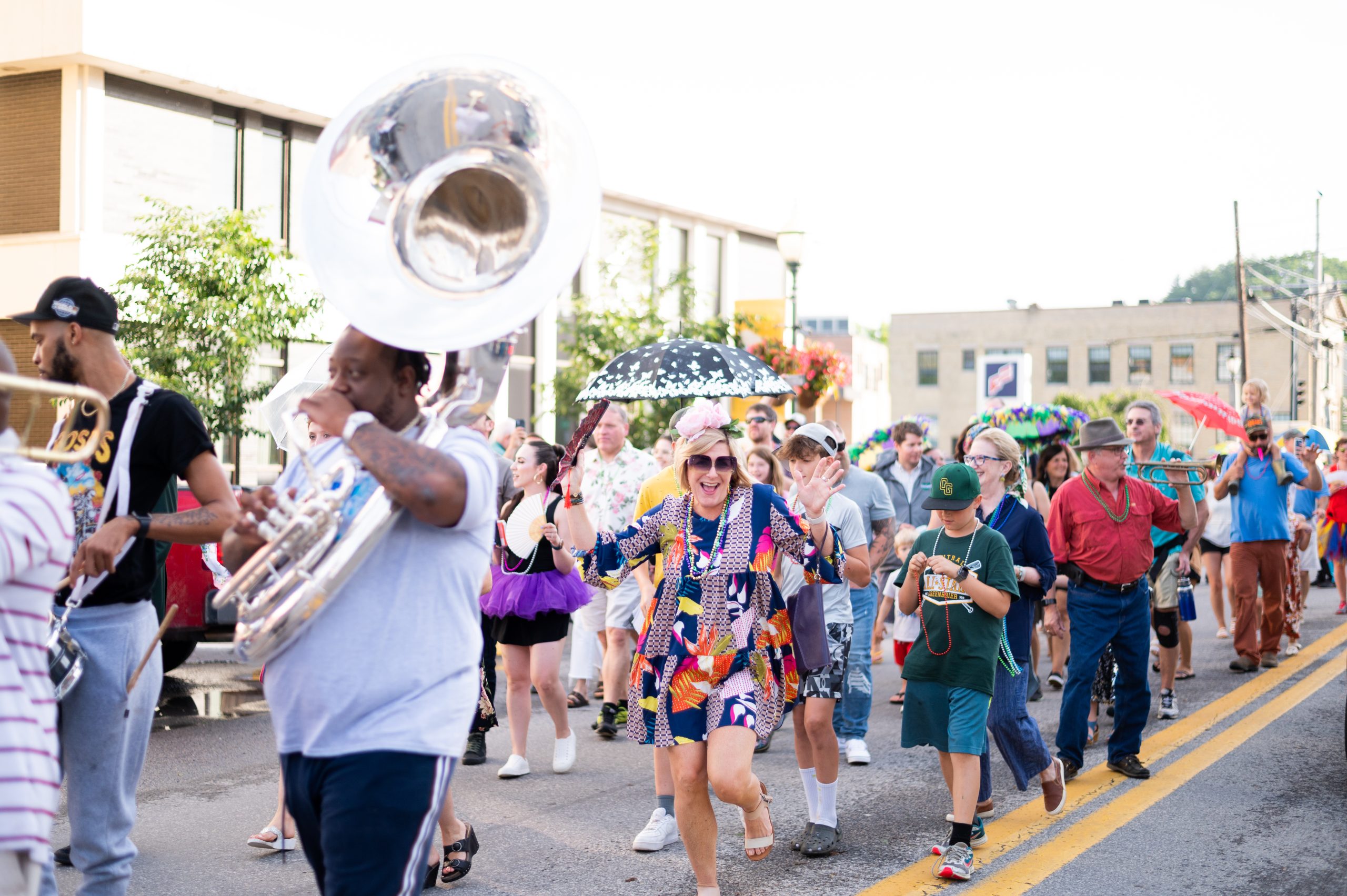 The Dry Creek Music Festival returns to the downtown streets of White Sulphur Springs June 23 and 24. Created as a means to bring camaraderie and excitement back to the town following a devastating flood, the festival features a full weekend of live music, art vendors, local food, spirits, brews, and activities for the entire family.
A New Orleans Style 2nd Line Parade will start promptly at 6:30 p.m. on Friday evening as the official kick off to the weekend's events. Leading from Gum Store Studios to the Main Stage at Big Draft Brewing, the nightly entertainment will continue with a live performance from Dark Matters. This full-on, soul-grooving dance band consists of horns, organs, and profound voices.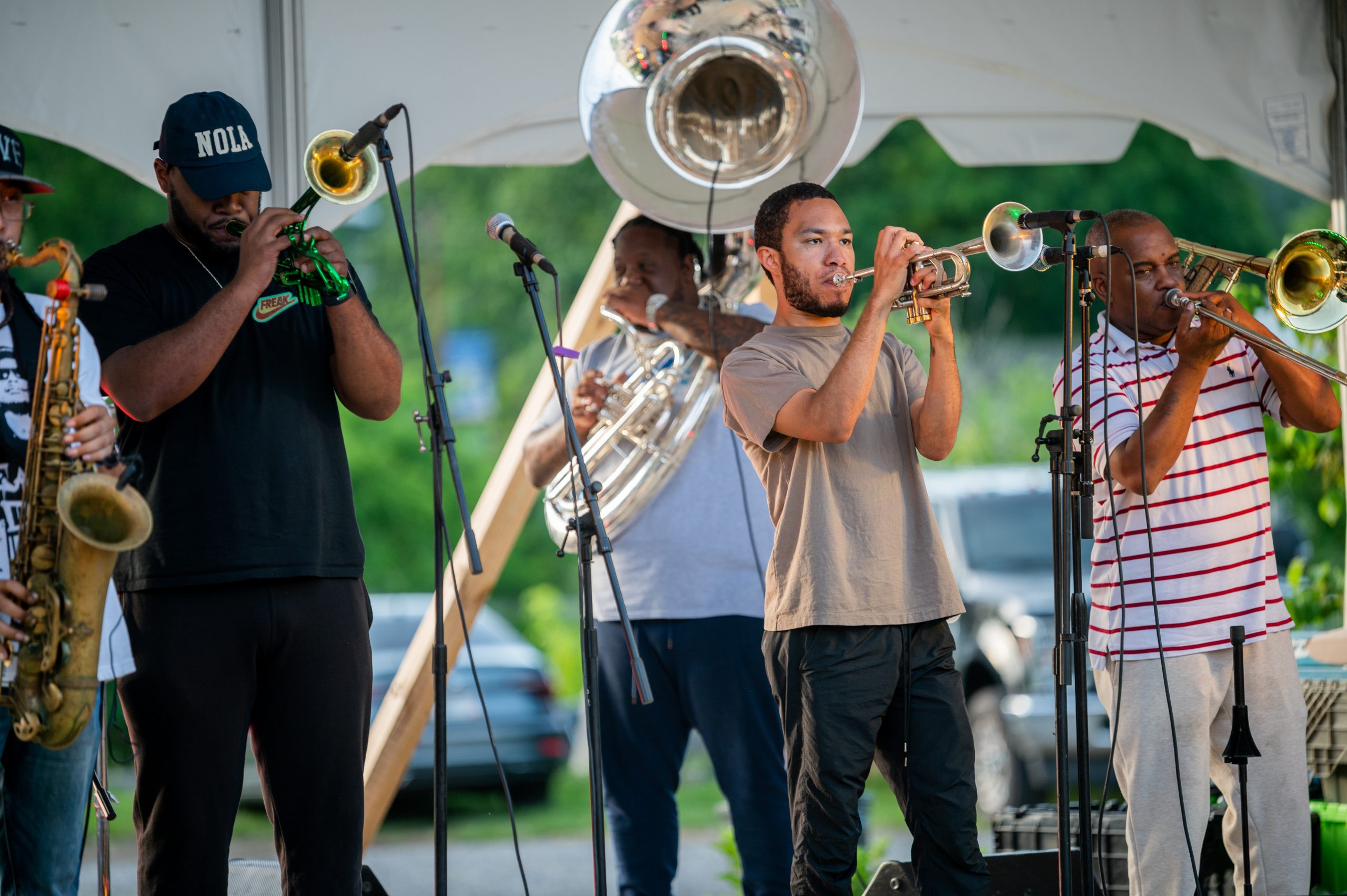 The next day Main Street will be closed to play host to some of the best regional artists and craftspeople as they display their paintings, jewelry, pottery, photography, wood working, glassware, and more. Live performances from artists like Charlie Brown Superstar, Funk You, Sneezy, Massing, and Of The Dell will fill the air as they perform on stages sprinkled throughout downtown, and kids activities will graciously be provided by partners like the Schoolhouse Hotel and Carnegie Hall. Applications for artists looking to participate on Main Street are still open. All artists must fill out the Artist Application form to be considered.
The full line-up and schedule of events will be announced in the coming weeks.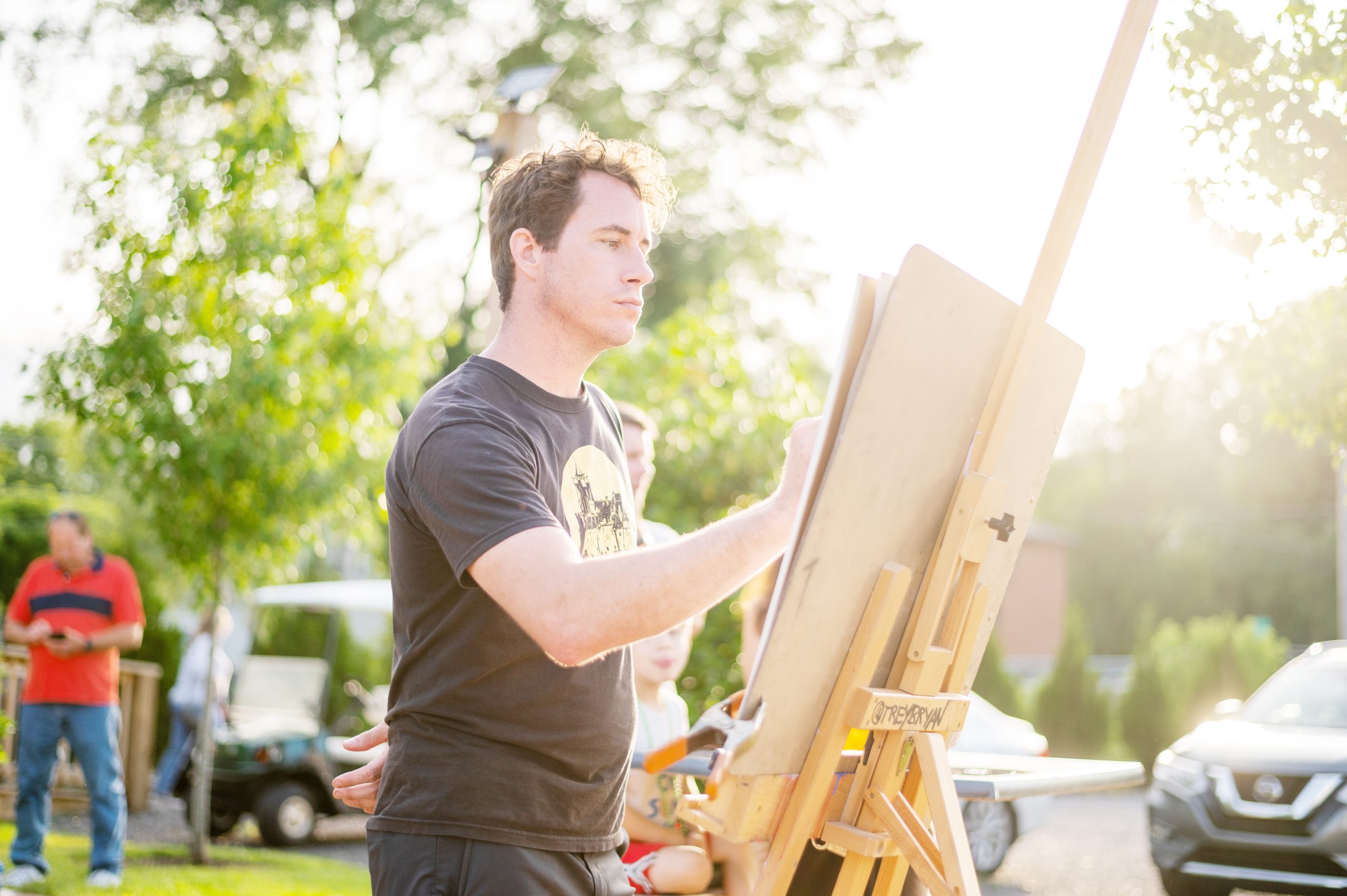 The festival is courtesy of a joint production effort between Big Draft Brewing, Road Hog's Diner, 50 East Restaurant & Tavern, The Schoolhouse Hotel, and Lucky Penny and Gum Store Studio. Lucky Penny is a 501c3 whose mission is to create a community for inspiration and collaboration.
For more information, or to apply as an artist, visit DryCreekFestivalWV.com