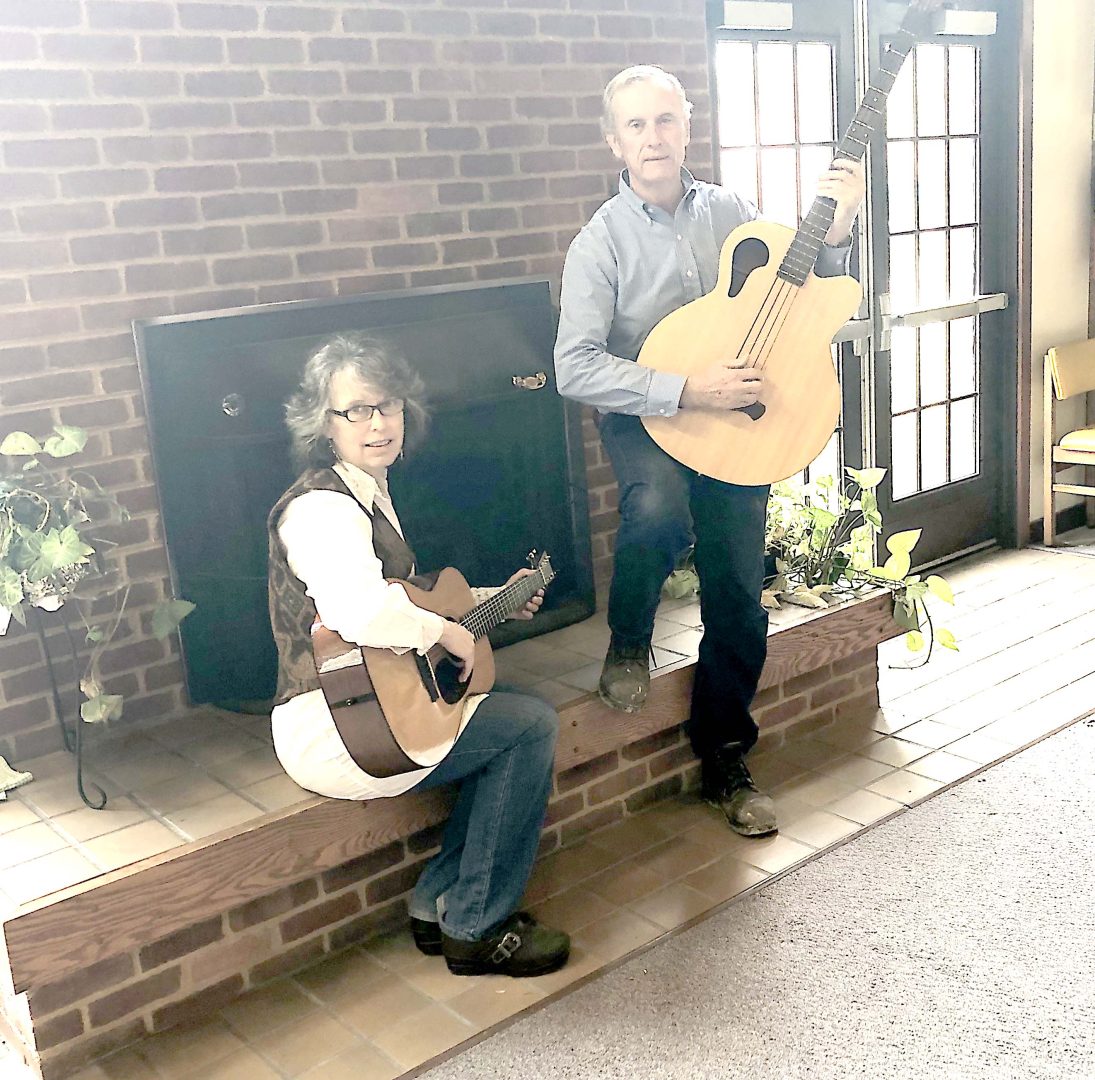 When Lewisburg residents Mel Waggy and George Piasecki get together they play traditional country music with a twist of the blues. They have been performing as Country Blue for six years in various venues including the Fresh Water Folk Festival, Tamarack, and the Greenbrier Visitors Center. They will be singing and playing their unique music at the White Sulphur Springs library on Thursday, Mar. 10, beginning at 6 p.m.  
Join us for songs like "Cheating Heat," Dolly Parton's "Jolene," and Don Gibson's "Oh Lonesome Me." Plus they have some original Americana music to wow you, too. So come to the library for a musical treat. Light refreshments will follow the concert.
Please call 304-536-1171 if you have any questions. The library is located at 344 Main Street West in White Sulphur Springs.