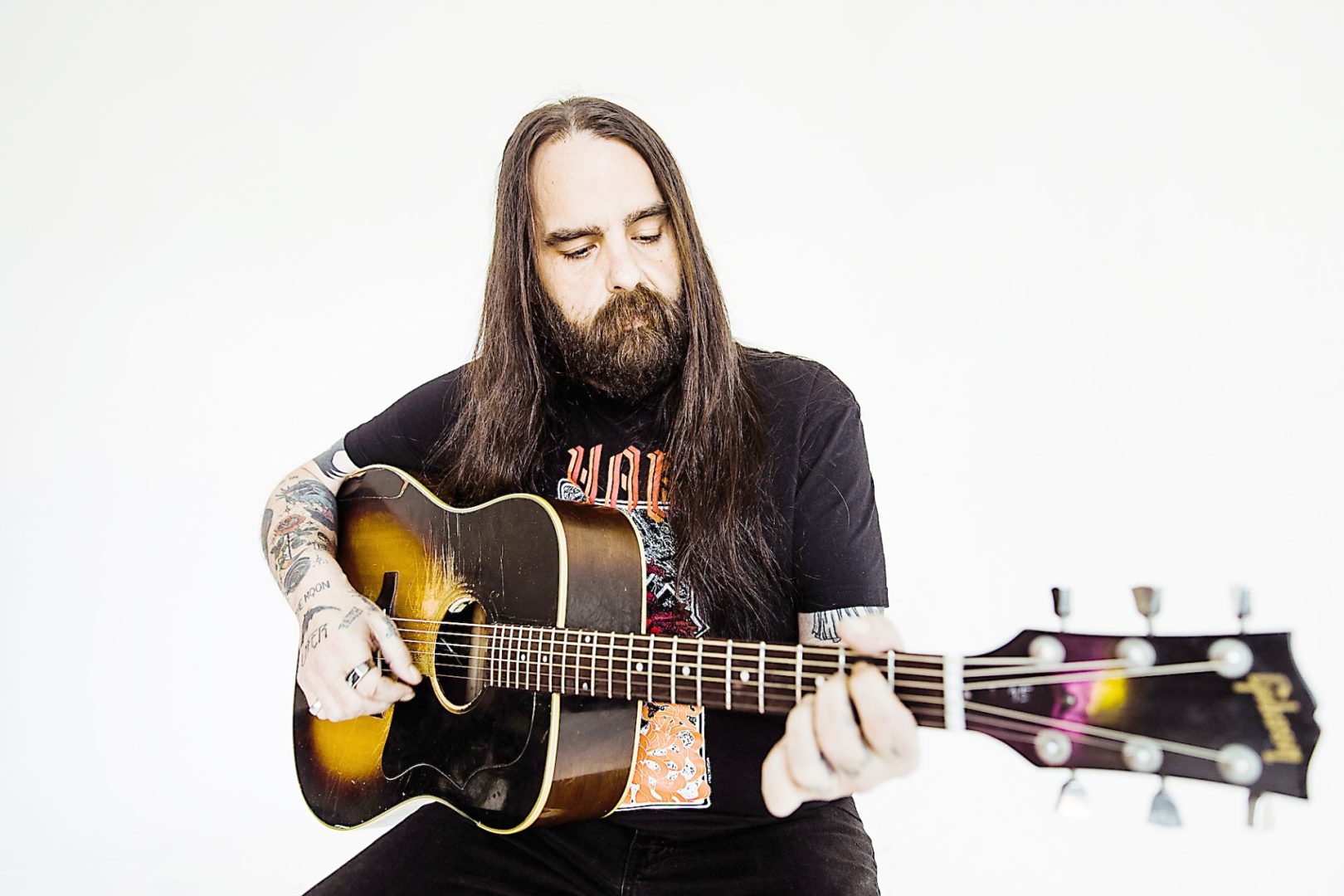 Friday, Aug. 5 – The Larry Keel Experience takes over Big Draft
The Larry Keel Experience is an award-winning innovative flat picking guitarist and singer/songwriter from Appalachia. Join us for what Keel calls "Experimental Folk." Tickets are just $15 and can be grabbed ahead of time at www.bigdraftbrewing.com. If you love bluegrass and folk music – this is for you!
Saturday, Aug. 6 – Mighty Good Times are back to rock!
Mighty Good Times is pumped to come back after rocking our stage for St. Patrick's Day for another Free show! The level of energy and entertainment they bring is remarkable. This is the show for your dancing feets!
Saturday, Aug. 13 – Arlo McKinley returns after his European Tour
Arlo McKinley comes back to the Big Draft Stage after his European tour! $15 tickets can be snagged at www.bigdraftbrewing.com. Don't miss this one!
Thursday, Aug. 18 – 3rd Thursdays in White Sulphur Springs
The 3rd Thursday of each month is the time to be out in White Sulphur Springs. We'll host a Dry Creek Society Happy Hour and our friends from Hampton Roots with Plants and Pints!
Friday, Aug. 26 – John Inghram from Mountain Stage
John Inghram comes in with his '60s and '70s psychedelic rock tunes setting the experience for vintage sounds and nostalgia blended with innovative. This is another amazing FREE show sponsored by your friends at Big Draft Brewing.
Friday, Sept. 2 – Jared Stout Band will rock you into Labor Day weekend
Kick off Labor Day weekend the right way – with the Jared Stout Band!  The JSB is an alt-country powerhouse based our of southwestern Virginia!
Saturday, Sept. 3 – Circus No9 shows us some newgrass
Circus No9 is East Tennessee's own progressive bluegrass outfit, blurring the lines between Bluegrass, Jazz, and Rock.  Think, "John Hartford meets John Coltrane."
Friday, Sept. 16 – Jon Stickley will get you groovin'
Jon Stickley with Special Guest Hustle Souls. The Jon Stickley Trio is a genre-defying and cinematic instrumental trio who's deep grooves, innovative flatpicking and sultry-spacy violin moves the listener's head, heart, and feet!