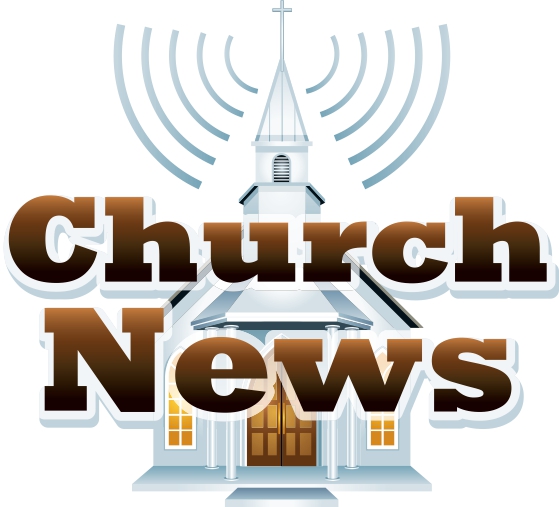 Women's ministry to hold spring Bible study
The women's ministry of the First Baptist Church of Fairlea invites ladies of all ages to join them in their spring Bible study. This is a seven-session study, meeting on Monday evenings from 6:30 to 8 p.m. starting Mar. 6.
WSS Tilapia Dinners continue for Lenten Season
The traditional Lenten fried or baked tilapia dinners, served in the White Sulphur Springs Community Center behind Emanuel United Methodist Church downtown, began Feb. 24 and will continue each Friday through Mar. 31 from 4 p.m. to 7 p.m. The meal consists of tilapia, scalloped potatoes, cole slaw, hard rolls, and your choice of drinks and desserts.
"We held the price down as much as we could, considering inflation," notes Andrew Wrzosek of Waitesville, grand knight of the Greenbrier Valley Council 8689 Knights of Columbus, the sponsoring organization.
Eat in or to-go dinners are available at $15 for adults, $8 for children 12 and under, and under 5 years old are free. "We are offering an extra piece of tilapia for an additional $5," he added. "This is the first time we have offered eat in dinners since the Lenten season in 2020, offering take out only for past two years and we are pleased to offer these methods of service once again."
Proceeds from the dinners go to the community, youth, church, and service projects of the Greenbrier Valley Council which consists of members from Pocahontas, Greenbrier, Monroe, and eastern Fayette counties.
The most recent major project was purchasing and distributing 96 new children's winter coats in the four county area, in cooperation with the Family Resource Network of Pocahontas County; the Wellspring of Meadow River Country, Family Resource Network of Monroe County; Alderson Elementary School, Smoot Elementary School, White Sulphur Springs Elementary School, and gently used winter wear through Wellspring, Family Resource Network of Monroe County; Lewisburg/Fairlea Food Pantry; and the Donald Davis Memorial Toy Fund of Summers and western Greenbrier County.
For further information and directions to the dinners, telephone the office of the Catholic Churches of the Greenbrier Valley 304-536-1813 or Knights of Columbus 304-645-1373.