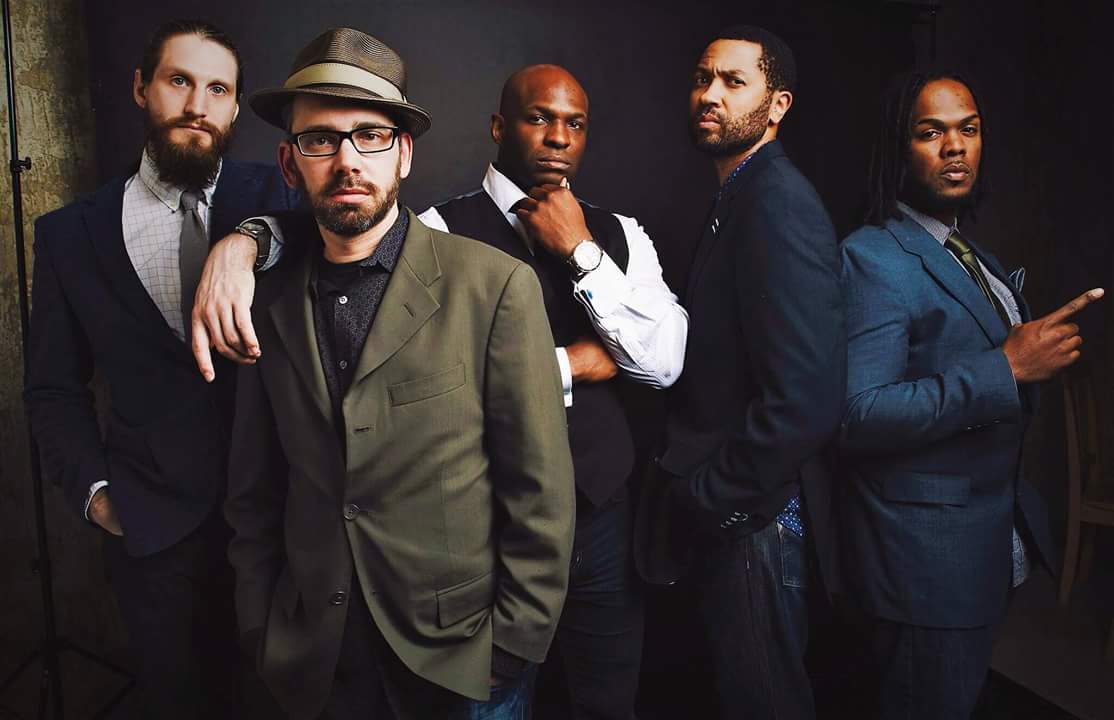 Tickets are now on sale for Carnegie Hall's Fantasy Gala: Rubies & Rhododendrons which is scheduled to take place Friday, Sept. 1, at 6 p.m. on the newly-expanded Colonial Hall Terrace at The Greenbrier. Tickets are $195 per person, and tables of 10 are available for $1,950.
The original Fantasy fundraisers were themed parties held from 1999 through 2009 at multiple locations in the Greenbrier Valley. Past Fantasies included Fantasy in White, Fantasy in the Jungle, Fantasy on the Farm, Rock and Roll Fantasy, and last year's Fantasy in Black & White. The theme for 2023 is Fantasy in Rubies & Rhododendrons. Be creative or be conservative – just make sure your attire includes rubies or rhododendrons.
Gala Fantasy guests will enjoy a-dine-around dinner, one complimentary drink, a cash bar, live entertainment, and both a live and silent auction. The Greenbrier is offering complimentary casino access and a special discounted nightly room rate of $399 forthe night of the event for Fantasy guests (based on availability). Call 877-935-0423 to make your reservation while rooms last.
Live music entertainment will be provided by Applebutter Soul from Lynchburg, Virginia. One of the region's most electrifying bands, Applebutter Soul integrates a range of genres from soul, funk, and jazz to R&B and Motown. Their unique signature sound features lead vocalist/keyboardist, Ty Scott, at the helm along with brass sensations Josh Brinkman (saxophone), Kendall Kress (trumpet), Charles "CT" Bailey (bass), and Fred Jackson (drums). The group is best on stage where its high infectious energy and incendiary live performances have captivated audiences on the east coast for the last four years.
Carnegie Hall Board President Sharon Rowe chairs the Gala committee, which includes Suzanne Cronquist, Mimi deOlloqui-Turner, Maggie Hutchison, Debbie Kilcollin, Kit Lindsey, Jill McIntyre, Nathalie Oates, Cathy Rennard, Sally Bray, Terry Thompson, Mary Catherine Tuckwiller, and Tara Wooton.
The Fantasy Gala's Title Sponsor is Meraki Fund. Other sponsors include Gold Sponsors – CAMC/Vandalia Health, Friends from Texas, The Greenbrier, and Gillespie's Flower's & Productions; Silver Sponsors – Yarid's and Bank of Monroe; Bronze Sponsors – The Schoolhouse Hotel, Kilcollin Dental, Dinsmore &Shohl LLP, and Three Points Farm. Sponsorship opportunities are still available. Please contact Development Director Sally Bray at development@carnegiehallwv.org.
The 2023 Fantasy Gala Honoree is Angus Peyton.
For tickets or more information, please visit www.carnegiehallwv.org, call 304-645-7917, or visit Carnegie Hall at 611 Church Street, Lewisburg. Ticket sales end Aug. 25.
Proceeds from this event support Carnegie Hall's arts education initiatives and world-class performing/visual arts programming.