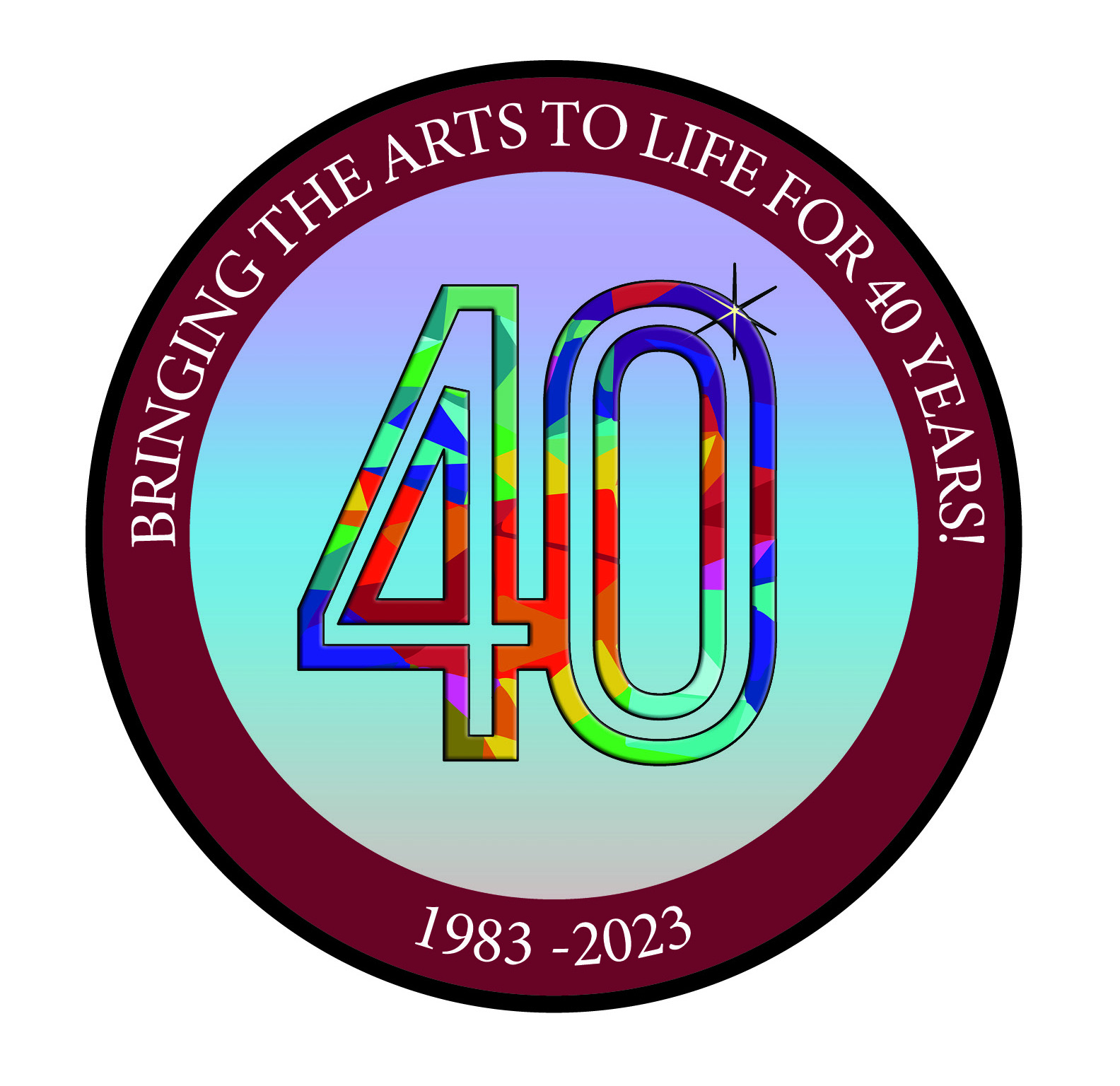 Carnegie Hall's 40th Anniversary Celebration Open House & Block Party on Saturday, July 29, will run from 5 to 9 p.m. and will showcase the many aspects of the arts organization and historic building. Whether it be history, performance art, architecture, music, food and drink, or demonstrations of the many art forms that are taught by Carnegie's teaching artists each year, the 40th Anniversary Celebration will have something for everyone. The event is free and open to the public.
An open house featuring live art demonstrations, performances by local musicians, and archival exhibits throughout the historic building will take place from 5 to 7 p.m., followed by an outdoor evening party starting at 6 p.m. with music by Irresistible Groove. Food, drinks, local beer, and wine will be available for purchase.
Artists will be set up all over the building and grounds demonstrating their craft. Artists will include Dave Buhrman (astronomy), John Coffey (plein air watercolor painting), Luke Davis (leather), Amie Durrman (clay), Sharon Ginsburg (origami), Brenda Harman (broom making), Sean O'Connell (raku pottery), Theresa Philzen (glass mosaic), Tommye Rafes (soap making), Jennifer Spencer (woodburning), Kathy Talley (basket weaving), and the West Virginia Woodturners Association (woodturning).
But that's not all. The Greenbrier Artists will be set up in the Art Studio. The Fiber Arts Network will be in the Weaving Studio. Permanent Carnegie resident Heart Strings Studio will open its doors as well. Other surprises are in the works, so look for future announcements.
"We are so excited to showcase our teaching artists at the Open House," states Education Director Harmony Flora. "Carnegie Hall's roster of teaching artists is the cornerstone of our educational programming and provides arts-based enrichment to thousands of students of all ages every year. Our teaching artists have a deep commitment to cultivating an appreciation for creativity and excellence by providing the community with opportunities to pursue lifelong learning through the arts. Instructors continuously strive to educate people of all backgrounds by encouraging collaboration, the exploration of self-confidence and self-expression, and the advancement of the creative arts."
For more information, please visit www.carnegiehallwv.org/40th-anniversary or call Carnegie Hall Box Office at 304-645-7917, visit www.carnegiehallwv.org, or stop by at 611 Church Street, Lewisburg. Carnegie Hall Box Office is open Monday through Friday, 10 a.m. until 4 p.m.