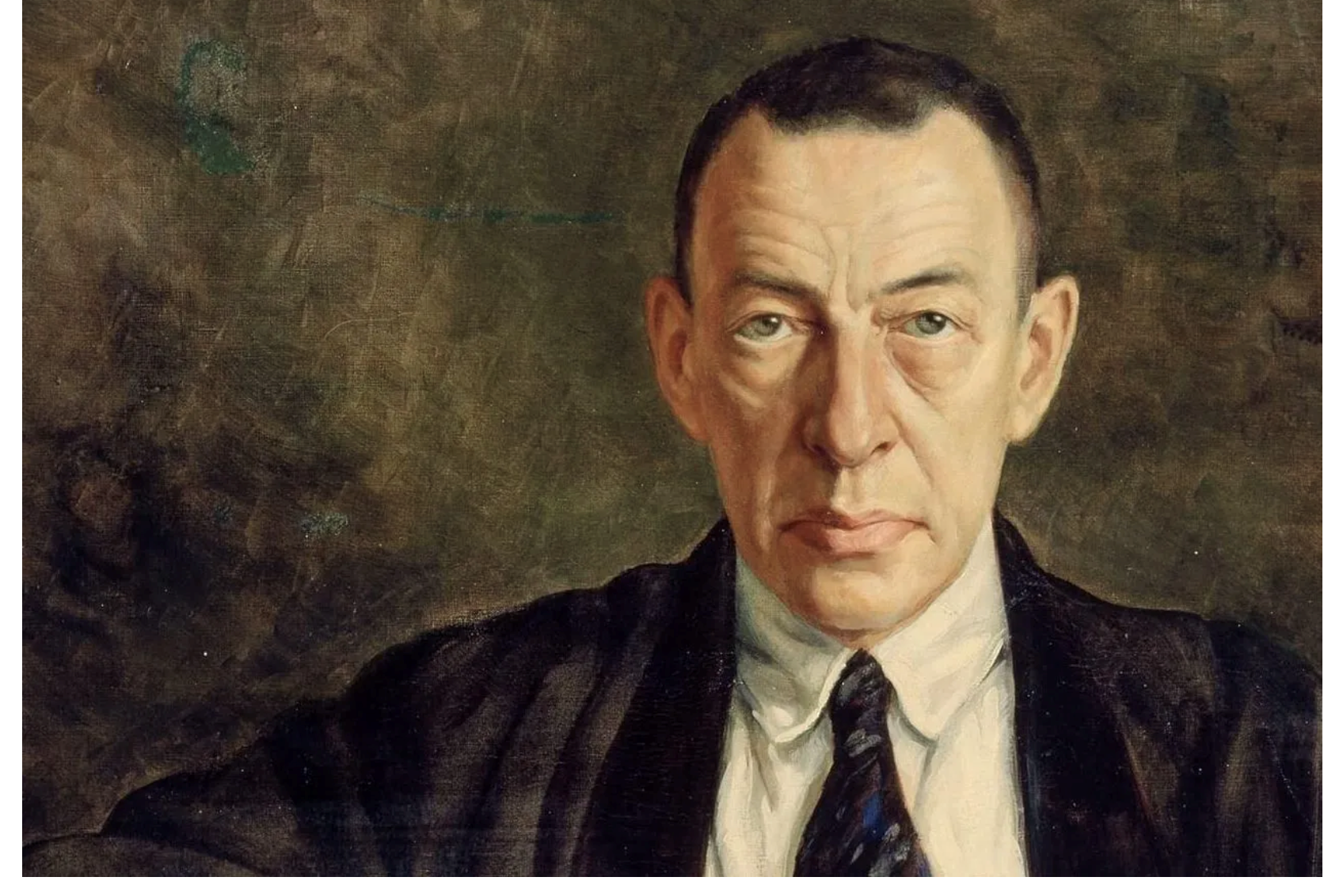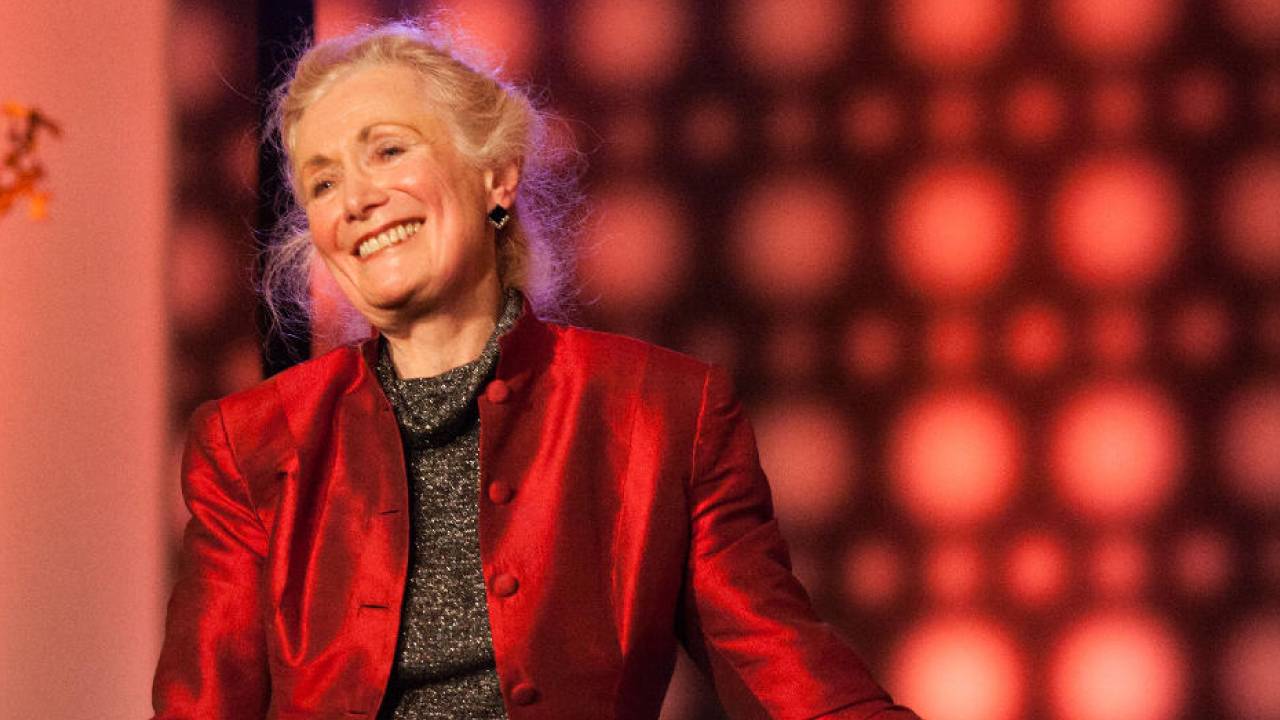 Carnegie Hall's Classics Series is a three-concert series hosted by Steinway "Legend" and Lewisburg resident Barbara Nissman, designed to introduce classical music and Carnegie Hall to new audiences, as well as inspire and entertain current classical music enthusiasts. The Classics Series second season kicks off celebrating Sergei Rachmaninoff's 150 birthday on Saturday, Nov. 11, at 7 p.m. in the Hamilton Auditorium. 
One of the last great pianist–composers in a grand tradition stretching back to Mozart, Beethoven, Liszt and Brahms, Sergei Rachmaninoff pushed the values of the Romantic era deep into the 20th century. He earned most of his music a central place in the standard repertoire that has never wavered, thanks to his clear sense of instrumental drama and, in author Michael Kennedy's words, "a gift for long and broad melodies imbued with a resigned melancholy that is never long absent."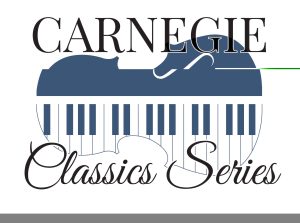 The Russian, born in 1873, took up the piano at age four and graduated from Moscow Conservatory in 1892 (as part of a starry class that also included Josef Lhevinne and Alexander Scriabin). Rachmaninoff's youthful collection of solo piano pieces titled Morceaux de fantaisie included the darkly dramatic Prelude in C-sharp minor that would become a worldwide hit, though its huge success was bittersweet for the composer; that prelude tended to overshadow much of his early music, and a lack of copyright agreements between Russia and the West meant that Rachmaninoff earned little from its ubiquity across Europe and the U.S.
In 1901, his melody-rich Piano Concerto No. 2 paved the road to Rachmaninoff's success, with the composer at the piano for its premiere. He also composed deeply Russian choral works, many songs and three operas, as well as major sets of variations on themes by Chopin and Corelli for solo piano, plus two books of Etudes-Tableaux.
Disturbed by political turmoil in Russia, Rachmaninoff began to work in the West in the early 1900s. He first toured America in 1909-10, performing his Third Piano Concerto in New York under Gustav Mahler. Rachmaninoff emigrated after the Russian Revolution of 1917, eventually settling in the U.S., where he was in demand as both a conductor and a pianist.
He built a new home in Switzerland in the early 1930s, but he returned to the U.S. permanently as war blighted Europe. Rachmaninoff's final performance, a few weeks before his death in 1943, featured Chopin's "Funeral March" Sonata. 
Barbara Nissman is an internationally renowned concert pianist and since 1989 has been a West Virginian "by choice," residing on a farm in Greenbrier County. Hailed as "one of the last pianists in the grand Romantic tradition of Liszt, Rachmaninoff, and Rubinstein," Nissman has performed as soloist with some of the world's leading orchestras. and has worked with some of the major conductors of our time. Inducted into the inaugural class of Steinway Legends chosen from more than a century of Steinway Artists, Nissman is regarded as one of the world's great concert pianists. With a mission to bring her passion and joy to audiences around the world, Nissman continues to inspire and uplift people through her music. 
In 2014 she formed her own record label, Three Oranges Recordings (threeorangesrecordings.com) that now includes a discography of over 30 recordings with many more projected for the future. In 2017 the Three Oranges Foundation was established to further its mission of making classical music accessible to a wider audience and to promote Barbara's various educational projects including a series of educational video master classes.
For more information on Barbara Nissman please visit www.barbaranissman.com.
Tickets are $25/adults and $5/students. For more information or to purchase tickets, visit www.carnegiehallwv.org, call 304-645-7917, or stop by 611 Church Street, Lewisburg.
The Carnegie Classics Series is made possible with support from the James F.B. Peyton Fund, the National Endowment for the Arts and the West Virginia Division of Culture and History, with approval from the West Virginia Commission on the Arts. Additional funding is also provided by Eugene and Annie Jeffus.