By Sarah Richardson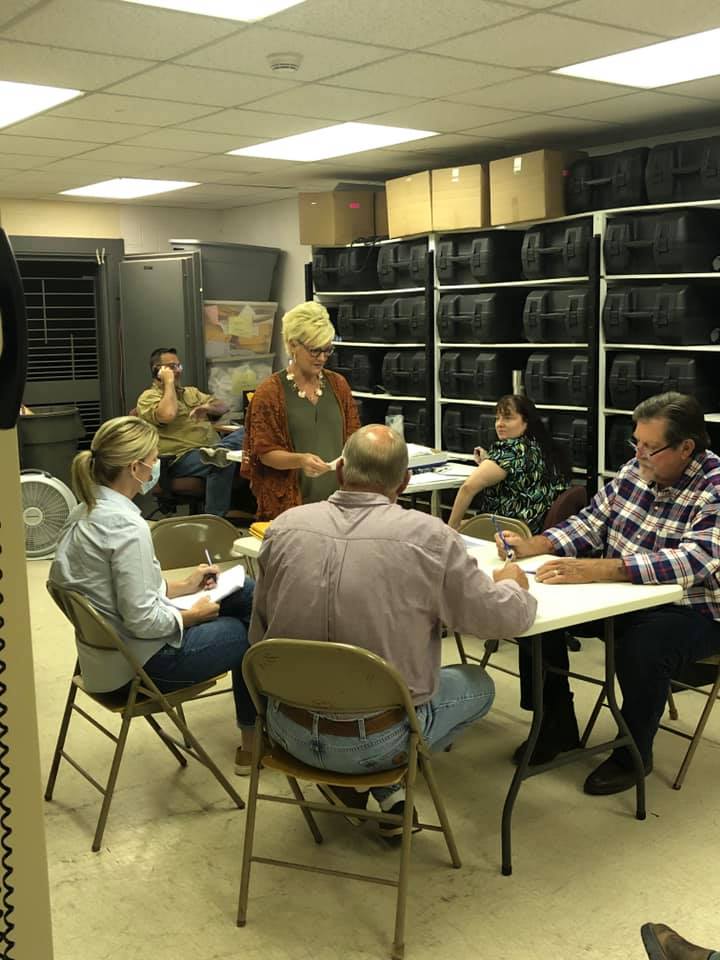 The canvass for the June 9 Primary Election was held on Monday, June 15, at the Greenbrier County Courthouse.
"Only 102 ballots were added during the canvass," said County Clerk Robin Loudermilk, "No races were close enough for the canvass to swing the vote."
Provisional ballots and absentee ballots postmarked by June 9 were added to the votes submitted on Election Day. The total absentee vote count landed at 4,491.
After the final county in the state finishes their canvass, a 48 hour waiting period is held before the state will verify the totals. "The 48 hour wait is in case someone calls for a recount," explained Loudermilk, and is usually implemented if there is an especially close race.