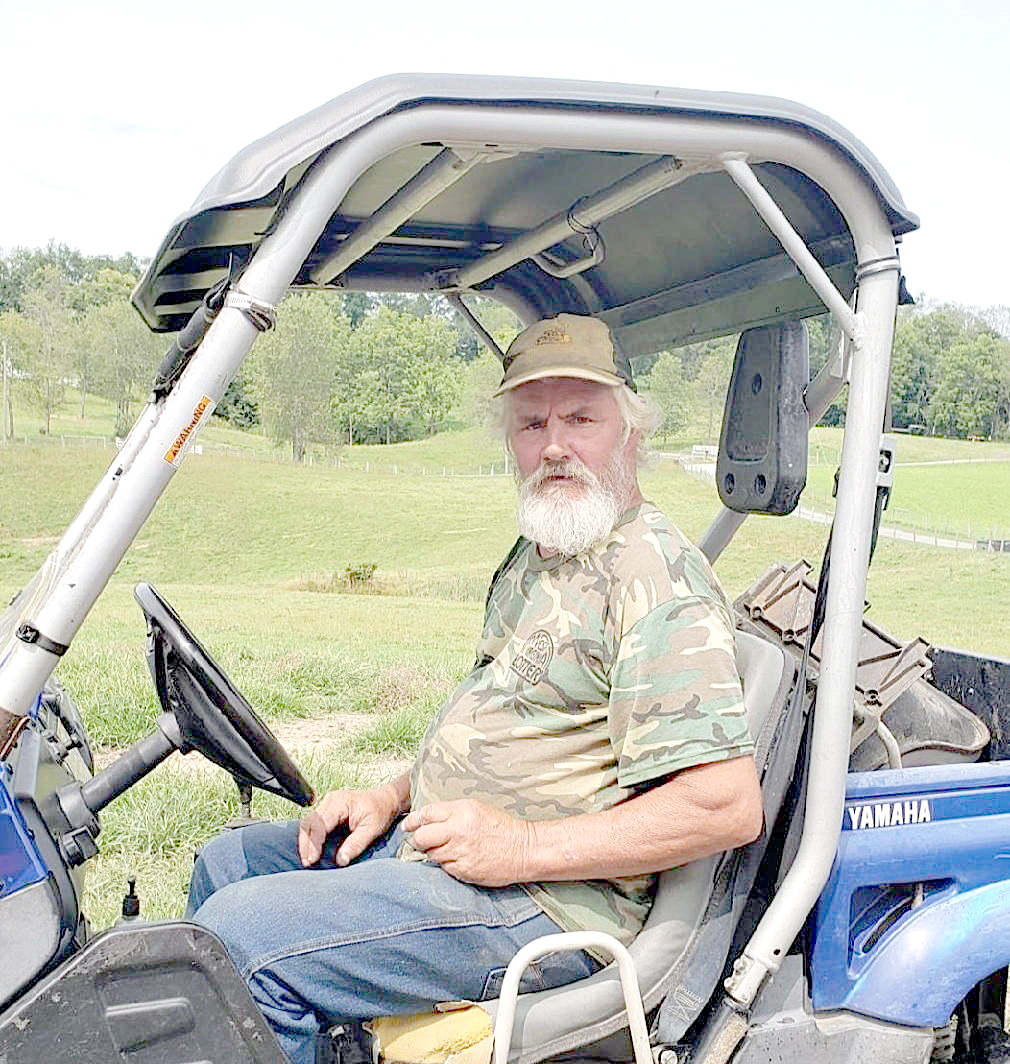 Frankford-Bryant Keith McCarty, 61, passed away Wednesday morning Feb. 17, 2021, at his home in Frankford as a result of Cardiovascular Disease.
He was born May 12, 1959, in Princeton, WV, the son of the late Robert F. and Avis Lillian Hazelwood McCarty.
Bryant was a kind, caring and loving brother who has taken a part of our hearts with him. In his lifetime he made many friends and was always willing to help anyone in need. He was a simple man who never wanted the "rich material things" in life. He was always generous in many ways; he would literally "give the shirt off his back" to anyone in need.
Today, tomorrow and always you will be loved and remain in our hearts.
Rest in Peace, until we meet again.
Other than his parents he was preceded in death by his brother, Ricky Neal McCarty.
Surviving are his siblings, Drema Young (Marty) of Lexington, NC, Edith Scott (Craig) of Lexington, NC, Roger Dale McCarty (Tammy) of Hays, NC, Billy McCarty (Tracey) of White Sulphur Springs,  and Vickie Lawrence (Don) of Princeton, WV; several nieces and nephews; and his special friend, Patrick Roberts.
The family will receive friends and family Sunday, Feb. 21, from 1 until 2 p.m. at which time the service will begin at Wallace & Wallace Funeral Home in Lewisburg with Pastor Mark Gillenwater officiating. Interment will follow in Woodland Cemetery in Auto.
Pallbearers for Bryant will be: Patrick Roberts, Stewart Roberts, Steve Lewis, Dale Morrison, Jim Bob Pritt, Shorty Clevenger and Dominique Gardner.
In lieu of flowers the family suggest contributions be made to Wallace & Wallace Funeral Home, 884 Jefferson Street North, Lewisburg, WV 24901 to help with his funeral expenses.
Please be mindful of Covid-19 regulations, masks and distancing will be required.
Please send condolences by visiting www.WallaceandWallaceFH.com