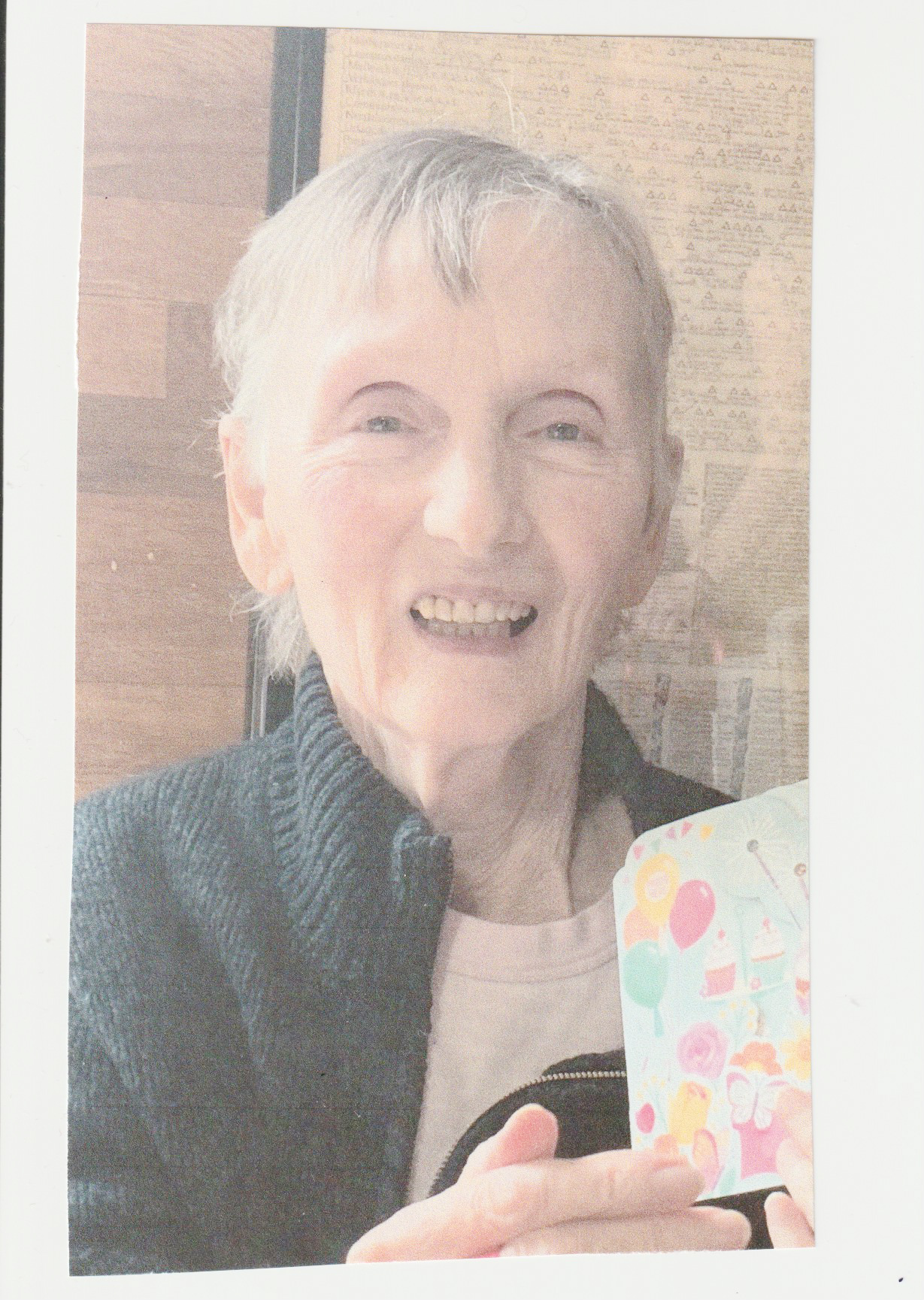 Local Author Remembered
Brenda May Clark who died Feb. 18, 2023, will be remembered and her life celebrated at a memorial service for her at Wallace & Wallace Funeral Home from 2 to 4 p.m., Sunday, Mar. 19. All who knew her are invited and encouraged to share their remembrances of her. Lite refreshments will be served.
Wallace & Wallace (304-645-2060) is located at 884 Jefferson Street, North in Lewisburg.