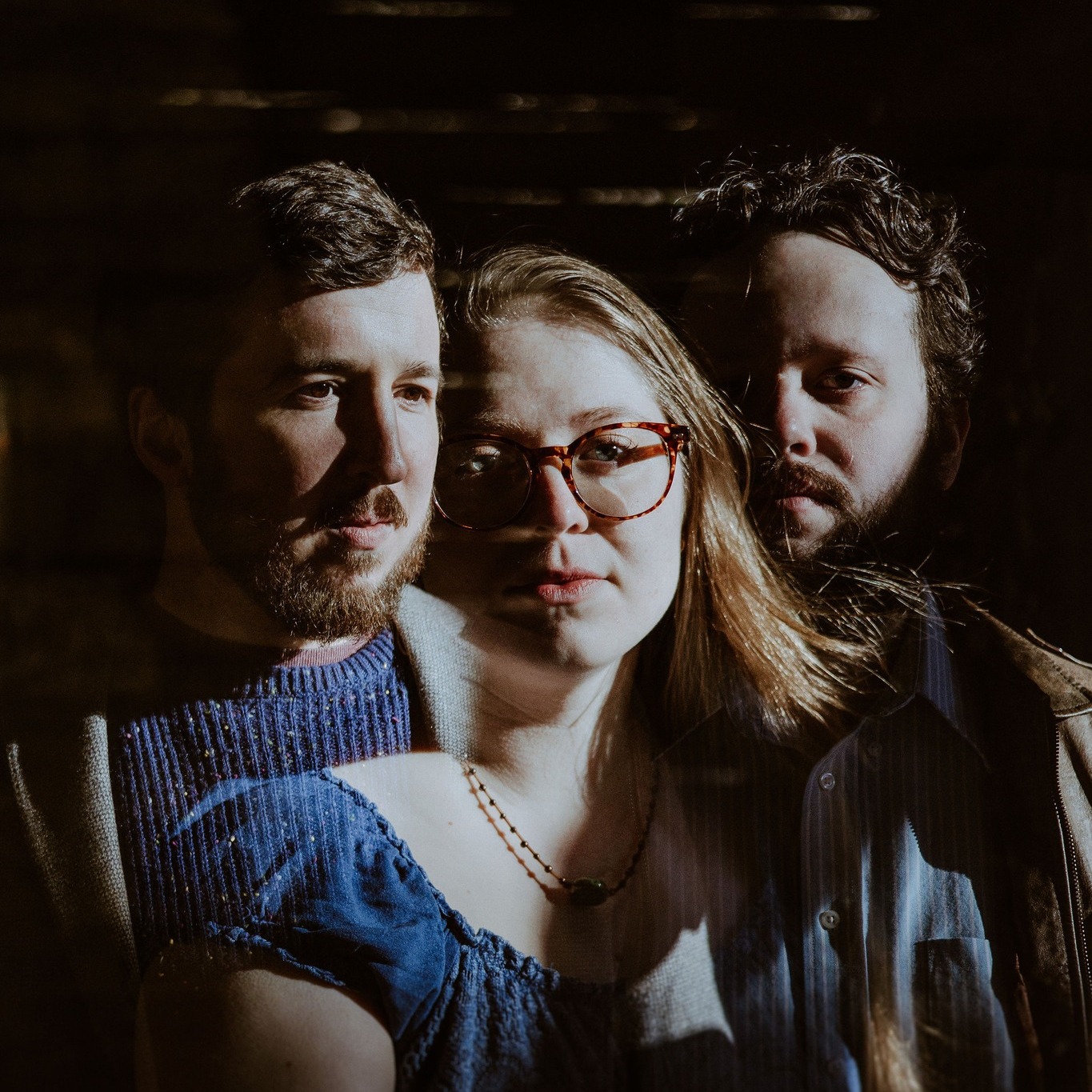 Carnegie Hall begins the 2023 Ivy Terrace Concert Series Thursday, Jun. 8, at 6:30 p.m. with Blue Twisted Steel. Sponsored by City National Bank, the concert takes place outside on Carnegie Hall's Ivy Terrace as attendees watch from the expansive lawn in front of New River Community and Technical College. Concertgoers are encouraged to bring a lawn chair or blanket and pack a picnic to enjoy live music. All Ivy Terrace concerts are free, open to the public, and alcohol free.
Blue Twisted Steel, formerly known as Marguerite, is a husband-and-wife lead band based out of Charleston, WV. Members include Josiah and Abigail Spangler, and Evan Olds. The band's recent reformation began in the summer of 2021 after a four-year hiatus from performing. During these four years the band wrote the songs for their new EP "Intro," as well as several others, and finally began tracking in July of 2021.
The new EP "Intro" was released in 2022 and includes original post-Americana songs with genre-blending arrangements and undertones of psychedelia. It was recorded and engineered in the Appalachian Mountains of West Virginia by Kenneth Clutter, mixed by Rick Kwan, and mastered by Matthew Agoglia of The Ranch Mastering.
For the first Ivy Terrace concert, Greenbrier Dairy's Cow Licks Dessert Trailer will be on location. Cow Licks ice cream is mixed by hand in freezing pans, together with a wide variety of toppings. Then it's rolled up and served in your choice of a fresh-made waffle cone taco shell or bowl.
Concerts may be canceled due to inclement weather, so follow and like Carnegie Hall's Facebook page for updates. For more information, please visit www.carnegiehallwv.org or call 304-645-7917.