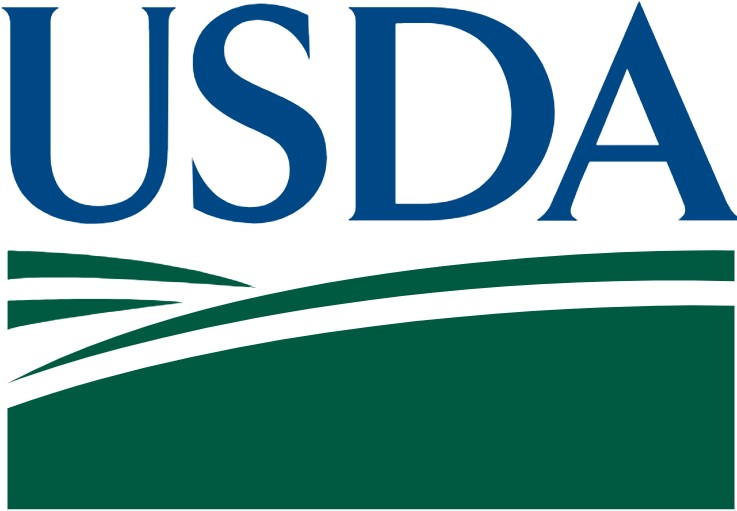 U.S. Department of Agriculture (USDA) Rural Development West Virginia State Director Ryan Thorn has announced that USDA is accepting applications starting on Apr. 1 for $1 billion in grants to help agricultural producers and rural small businesses in West Virginia invest in renewable energy systems and make energy-efficiency improvements. USDA is making the $1 billion in grants available under the Rural Energy for America Program (REAP), with funding from President Biden's landmark Inflation Reduction Act.
"This additional funding from the Inflation Reduction Act will provide businesses with climate smart solutions to reduce their energy consumption and bolster their bottom line," said Thorn. "When we invest in our rural businesses and provide them with the support they need to grow and prosper, we are supporting the backbone of the American economy."
Recipients may use REAP funds to install renewable energy systems or to make energy-efficiency improvements. Eligible applicants include rural small businesses and agricultural producers. USDA will hold competitions quarterly through Sept. 30, 2024. The funding will also include the creation of the first under-utilized technology fund in the REAP program, with $144.5 million available in dedicated funding.
USDA is particularly interested in REAP projects that will help rural communities recover economically through more and better market opportunities and improved infrastructure, reduce climate pollution and increase resilience to the impacts of climate change, conserve and protect farmland, and invest in underserved communities. The program is part of the Biden Administration's Justice40 Initiative, which aims to ensure that 40 percent of the overall benefits of certain Federal investments flow to disadvantaged communities that are marginalized, underserved and overburdened by pollution.
To ensure that small projects have a fair opportunity to compete for the funding, USDA will set aside at least 20 percent of the available funds until June 30 of each year for grant requests of $20,000 or less, including the grant portion of a combined grant and guaranteed loan request.
The maximum federal share which may be requested is up to 50 percent of the total project cost for all energy-efficiency projects and zero-emissions renewable energy systems. An award of up to 50 percent of the total project cost is also available for any project in a designated energy community and/or submitted by an eligible tribal entity. All other projects are eligible to apply for grants of up to 25 percent of the total project cost. The maximum grant is $1 million for renewable energy systems and $500,000 for energy-efficiency projects.
For additional information on application deadlines and submission details, see page 19239 of the Mar. 31 Federal Register.