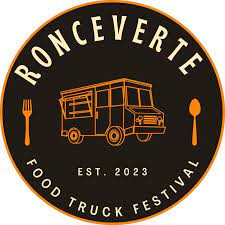 By Sarah Richardson
Officials with the Ronceverte Food Truck Festival announced earlier this week that the anticipated August festival has been canceled. Originally scheduled for the first weekend in August, it would have been the last festival of the 2023 season. However, plans are already in the works for the festival to continue with dates next summer.
"We are hoping to continue the festival next year after taking some time to rest, regroup, and plan," states the announcement. "It has been a joy introducing this event to the community, and we thank everyone who came to check it out and support the cause."
Keep an eye on the Ronceverte Food Truck Festival Facebook page for more information as it becomes available.