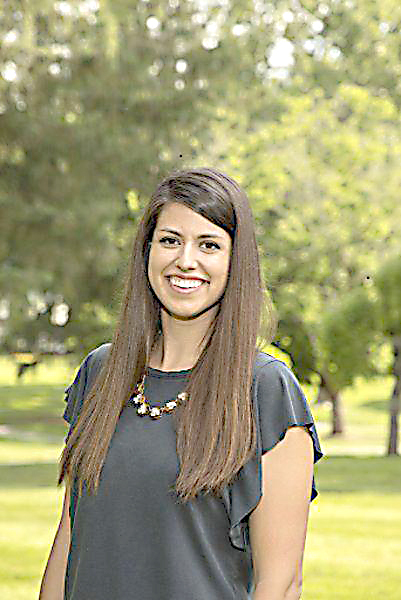 White Sulphur Springs Library will host an African Mbira concert and discussion on Thursday, Nov. 4, beginning at 6 p.m., featuring Sarah Hann and Cassidy Hicks. Ms. Hann will be performing traditional Shona pieces on the mbira dzavadzimu from Zimbabwe as well as performing contemporary songs arranged for mbira. Ms. Hicks will be singing. 
The concert will be part performance and part informational as Sarah Hann introduces us to the wonders of African music.  There will be an opportunity at the end of the concert for questions and answers, and for the listeners to try out the mbira. Join us to understand how the music of the mbira can move you emotionally and intellectually.  
Hann has a music education degree from Indiana University of Pennsylvania and a Masters from Winthrop University in South Carolina. She currently teaches K-5th grade at White Sulphur Springs Elementary School. Hicks has a music education degree from Concord University. She currently teaches Pre-K through 5th grade at Frankford Elementary School. Light refreshments will be offered at the end of the concert.  
The library is located at 344 W Main Street in White Sulphur Springs.  Please call 304-536-1171 with any questions.