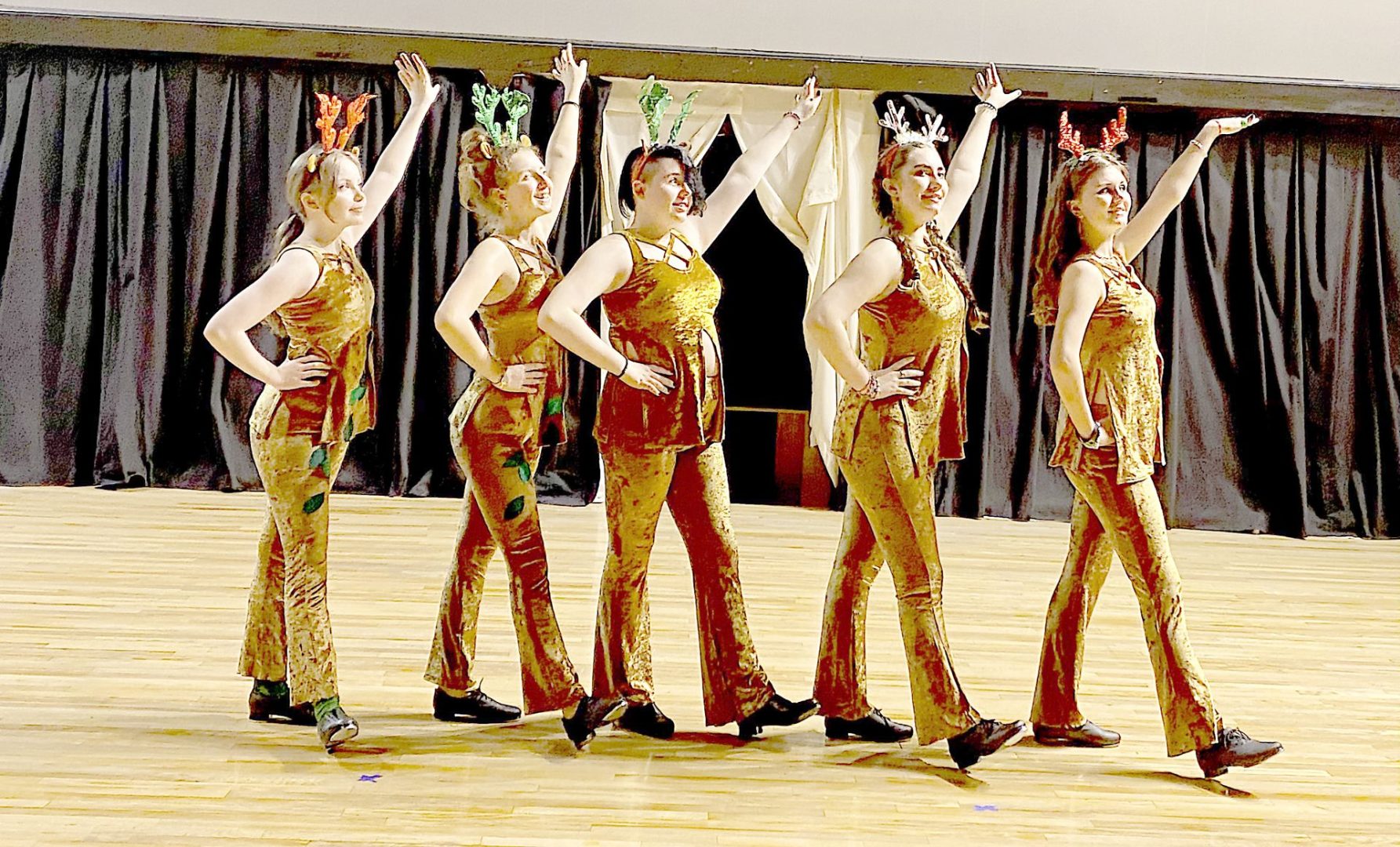 After 21 months of being shuttered, Trillium Performing Arts is proud to have its first live performance at the historic Lewis Theatre in downtown Lewisburg.
Trillium's School for the Performing Arts is having a Holiday Dance Recital called "A Mixed Up Christmas," or What a Year We've Had, on Saturday, Dec. 11 at 3 p.m. Students age 3 to 14 will perform dances to several holiday classic songs. It will be a fun for the whole family.
Tickets are limited and will be on sale in the lobby the day of performance. Adults are $10, children 6-12 are $5 and under 6 is free. Cash only and masks are required.
Come join us for a holiday treat.