By William "Skip" Deegans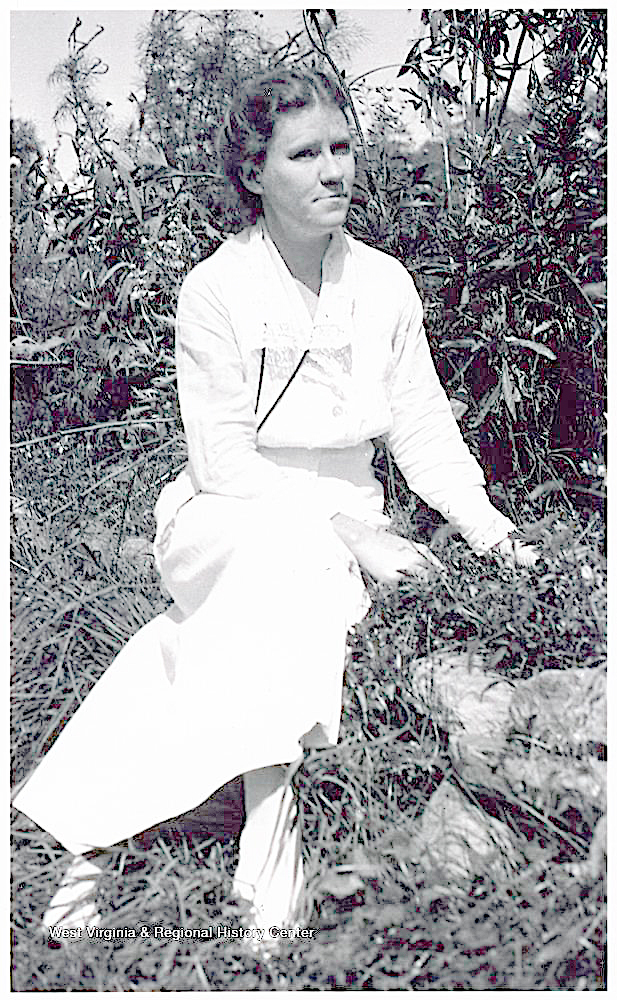 Pictured in this week's undated photo is White Sulphur Springs native and acclaimed short-story writer and novelist Margaret Prescott Montague. Montague was born in 1878 in White Sulphur Springs and grew up on the Oakhurst estate on Big Draft Road. As an adult, she lived in Boston, New York, and Richmond, but returned to Greenbrier County during the summers.
By the time she was 25, Montague was a published author. In 1919, she received the O'Henry memorial award for the best short story, England to America. Several of her stories were about West Virginia. Her awareness of the early logging boom in the Greenbrier River watershed may have led to her novel, Up Eel River.
For many years, she suffered from vision impairments that gave her an understanding of children with physical challenges. She wrote Closed Doors, Studies of Deaf and Blind Children that was supplemental reading at leading universities. Her novel The Lucky Lady served as an inspiration to persons handicapped by poor vision and hearing. Opposed to war, she wrote Uncle Sam of Freedom Ridge in which she advocated for the formation of the League of Nations. She was a frequent contributor to Atlantic Monthly, and at least three of her novels were made into motion pictures. She supported women's rights and was an active member of Richmond's League of Women Voters. Montague died in 1955 and is buried in Richmond's Hollywood Cemetery.
Photo courtesy of West Virginia University Regional History Center.
Sources: The Richmond Times-Dispatch, The Boston Globe, History of Greenbrier County by J. R. Cole.