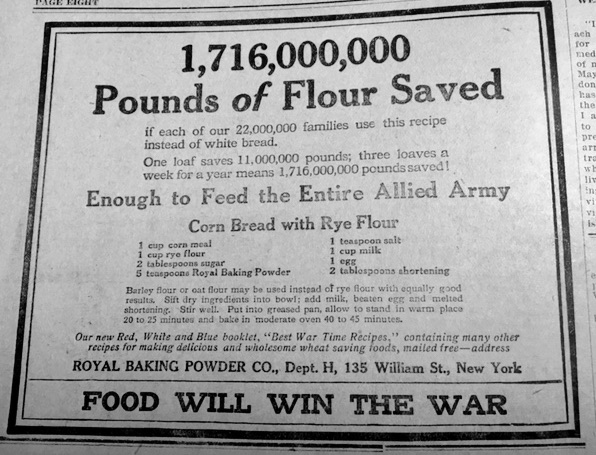 When Sonora Webster Carver, the dare devil horse diving rider, came to the West Virginia State Fair in 1937 spectators were treated to one of the country's most popular state fair attractions. From a height of 40 feet, Carver would jump on a galloping horse and dive into a tank of water. When she performed in Fairlea, she had been blind for six years.
The show was put together by William "Doc" Carver who, with Buffalo Bill Cody, had started Wild West shows. While appearing in Savannah and short a rider, Doc Carver put an advertisement in the local paper for an "attractive young woman who can swim and dive; likes horses; desires to travel." Sonora Webster, who was 19, lived in rural Georgia, and loved horses, responded to the advertisement. She was hired and following a period of training, she became the show's star. She fell in love with Doc Carver's son, Al, and they married. In 1929 the show became a fixture at Atlantic City's Steel Pier for 11 years with five dives a day.
In 1931, Carver hit the water during a dive in such a way that she damaged her retina and shortly afterwards became permanently blind. She continued to perform and tried to keep her blindness a secret, but word got out and her blindness became part of the show's promotion. When she retired in 1942, Carver worked for many years for the Lighthouse for the Blind and advocated for the blind. She died in 2003 at age 99.
Photo: Courtesy of the West Virginia Daily News.
Sources: PBS, Los Angeles Times, The San Francisco Examiner.