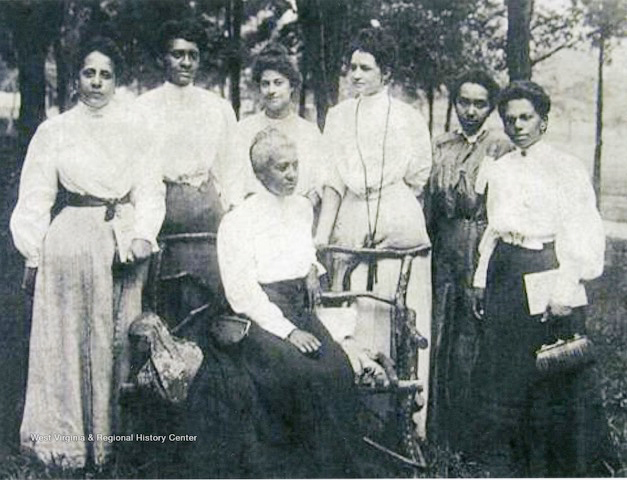 By William "Skip" Deegans
Pictured above on a Piedmont Tobacco baseball card is Jack Warhop, one of the first players from southern West Virginia to break into the Major League. Warhop grew up on Powley Creek near Hinton. He was a locomotive fireman on the Chesapeake & Ohio (C&O) Railroad and also pitched for Hinton's C&O baseball team. He attracted the attention of scouts and began playing for semi-pro teams. In 1907, the Detroit Tigers drafted him to play for the Williamsport (PA) Millionaires that went on to win the Tri-State League. In 1908, he was traded to the New York Yankees. In 1910, he took the train home to Hinton to pitch a game for the C&O team when it played the Cincinnati Reds.
While he was a fair pitcher for the Yankees and later for the St. Louis Cardinals, he is best known for pitching for the Yankees when Babe Ruth of the Boston Red Sox hit his first two home runs (out of 714) in 1915. After leaving the Major League, Warhop pitched and managed several minor league teams before he retired to Illinois. When he died in 1960, he was the last remaining player of the original New York Yankees.