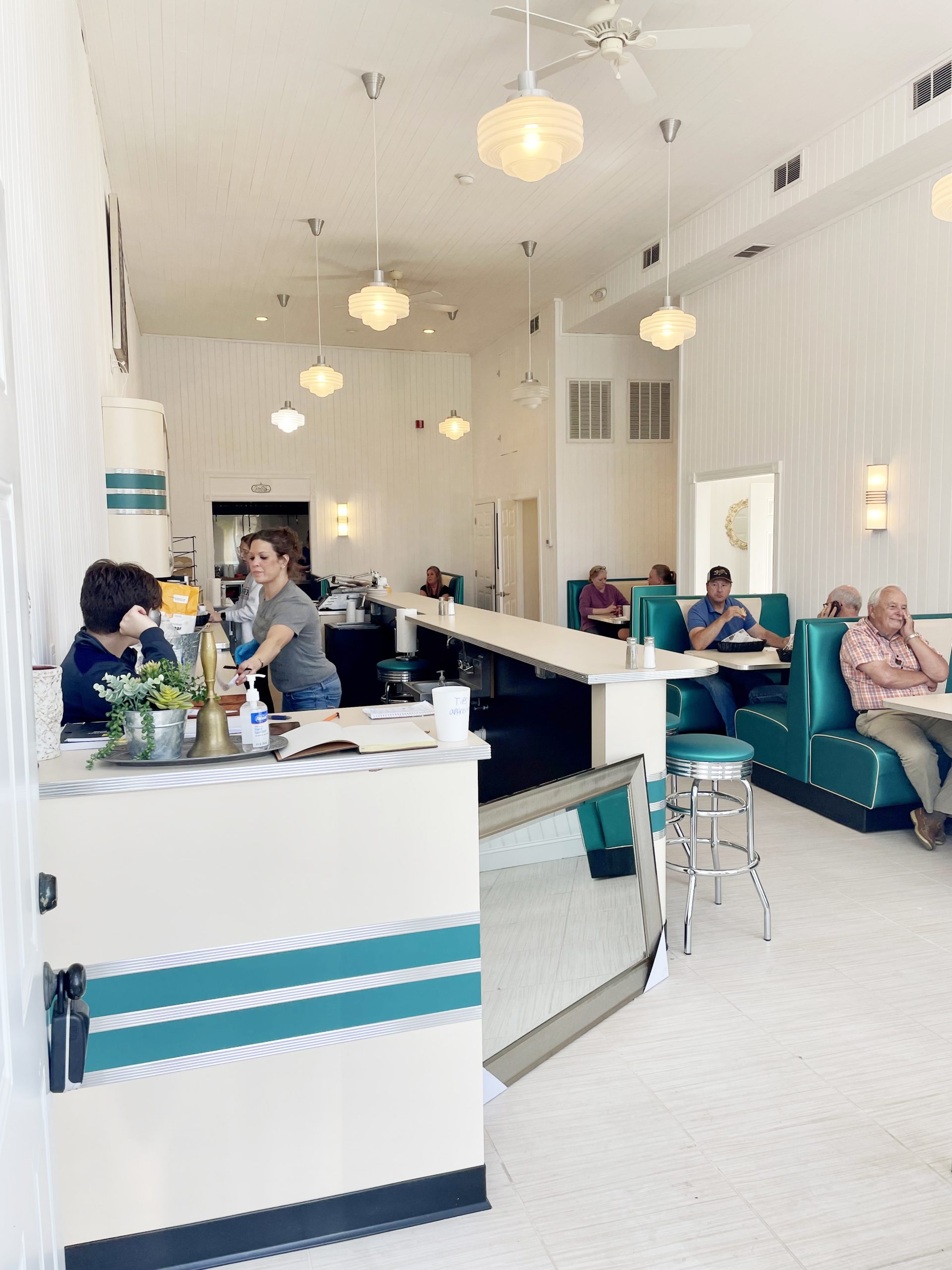 By Stephen Baldwin, RealWV
The Rodoussakis family has fed folks in the Greenbrier Valley for generations. From The Court Restaurant in Lewisburg to Rudy's in Ronceverte, the restaurant business is a family tradition.
Now, Stephanie Rodoussakis is opening a new diner in Ronceverte called Lionakis Diner, which was the original family name when they came to America from Greece four generations ago.
"Lionakis was my great grandma's name," explains Stephanie. "She married a Rodoussakis. Now I get to carry on a family tradition by naming the diner after her."
"I've done this all on my own financially," she says, "but with a lot of advice, support, and help from family and experience."
The Lionakis Diner is located at 124 Frankford Road in Ronceverte (at the foot of Ronceverte Hill just past the stop sign). Steve Wilson owns the building, which Doug Hylton planned to turn into an ice cream parlor before his death.

"These were the same booths Doug had picked out," says Stephanie. "The aesthetic is what he had planned, and I wanted to honor that."
While work continues on the full kitchen in the back of the restaurant, the front is open for business on weekdays from 11 a.m. – 7 p.m. with a limited menu which is posted on Facebook daily. Once work on the kitchen is completed, Stephanie will extend her hours to include breakfast, lunch, and some dinner items. She will also open this weekend and hopes to stay open on weekends moving forward.
"You will be able to get a full diner breakfast – eggs, sirloin, country ham, bacon, sausage, crepes, eggs benedict, muffins, and more," she says. "Then we'll also do hand-pattied burgers, milkshakes, sandwiches, hot dogs, open faced turkey and roast beef, spaghetti, a kid's menu, and some Greek-influenced food too."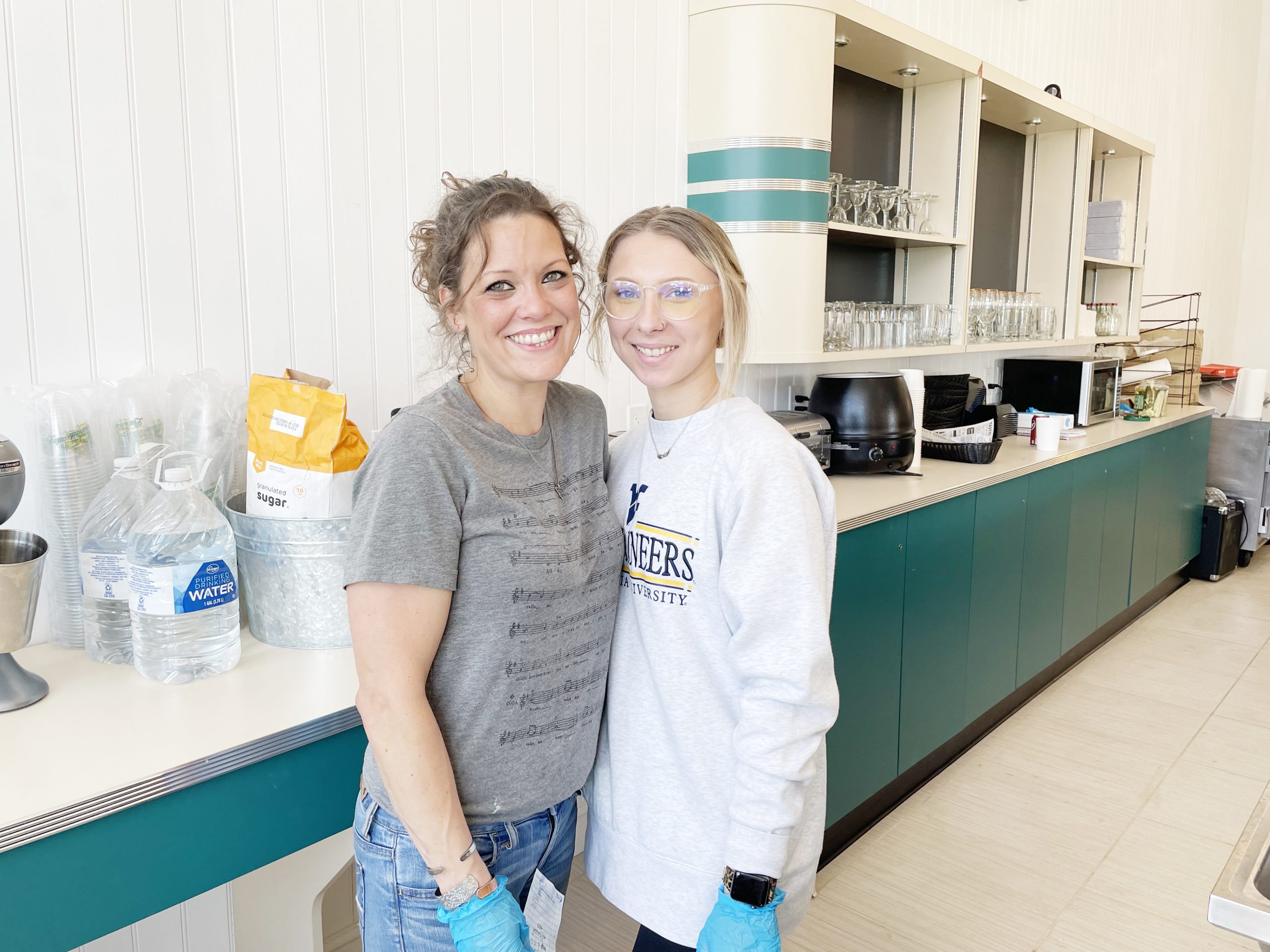 After a soft opening week before last, business has been good. "Everybody has been great," Stephanie tells The Real WV. "They've been patient on the full opening, and it's been really busy with people wanting to eat here. We've honestly been overwhelmed with so much business so far."
Rodoussakis says running a restaurant is in her blood, and she hopes she can pass on the business to her children in the future. The soft opening for Lionakis Diner will continue until mid-June, when she expects to be fully open in time for the next Ronceverte Food Truck Festival.
For more stories like this one, visit therealwv.com.